10 municipalities in the Canary Islands are free of Covid-19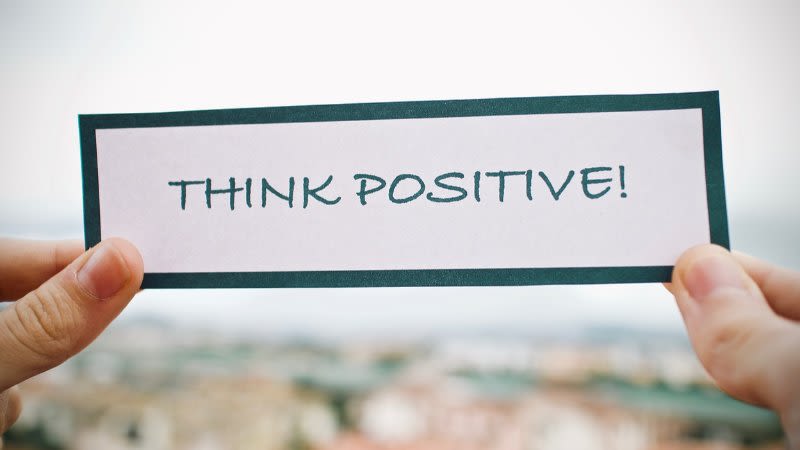 Let's also share some positive news, among all this panic and chaos. We will try to find some good news to share from the Canary Islands, from Spain and the entire world, so we can keep up the hope.
April 26, 2020 - POSITIVE NEWS CANARY ISLANDS
1. Ten Canarian municipalities are free of Covid-19. Four islands, La Palma, La Gomera, El Hierro and Gran Canaria, have a dozen towns that have remained on the fringes of the pandemic since they do not register cases of infections, according to data consulted on the website of the Ministry of Canary Islands Government Health. (Canarias 7)
2. Spain registers 288 deaths in 24 hours, the lowest figure in more than a month. The new cases diagnosed by PCR in the last 24 hours have dropped to 1,729 and make a total of 207,634 | Discharges continue to increase, with a total of 98,732 patients cured. (El Dia)
3. Sánchez announces that he will allow individual sports and family walks from May 2 if infections continue to decline. The President of the Government, Pedro Sánchez, announced this afternoon that from next May 2 "individual physical activity" and "walks with people with whom he lives" will be allowed, provided that the evolution of the pandemic is favorable, "as it has been so far." (El Pais)
4. Las Palmas de Gran Canaria - the big city in Spain that has escaped big numbers of Coronavirus infections. Las Palmas de Gran Canaria is the great Spanish city with the least degree of affection for Covid-19. The city counts 7 positives for every 10,000 inhabitants compared to 43 which is the national average. Santa Cruz de Tenerife has an incidence that is almost triple to that of Las Palmas. (Canarias 7)
Plan the perfect holiday in the Canary Islands
We always use Airbnb for apartment rentals and if you sign up from our link you get a 41€ discount for your first booking.
Looking for a hotel? We have selected for you some of the most popular hotels in the Canary Islands:
Also, take a look at our dedicated guide to help you choose which Canary Island to visit.
Best Day Trips in the Canary Islands
These are the top 3 day trips in the Canary Islands: