2018 edition of Fuerteventura en Musica festival is Cancelled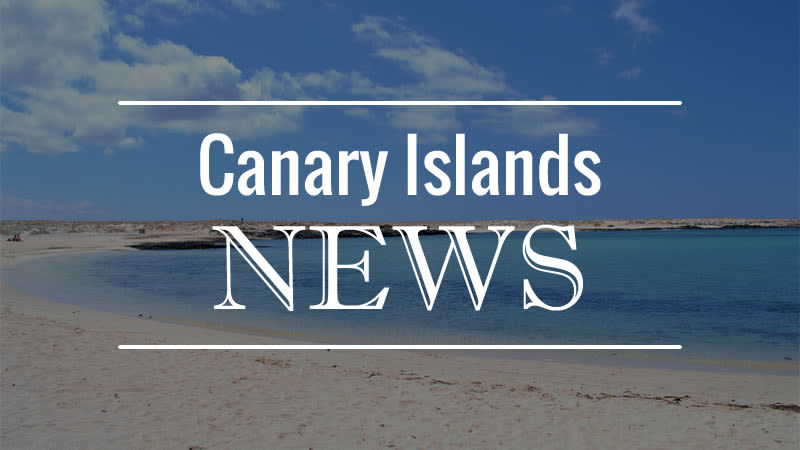 The official website of the event Fuerteventura en Musica has announced yesterday, June 6th 2018, that the 2018 edition of the festival has been cancelled by the Cabildo of Fuerteventura.
Their official statement, as translated from Spanish:
The Cabildo suspends the festival Fuerteventura en Musica 2018
The requirements of the public sector contracts act to impede the conclusion of the festival, scheduled for July 6 and 7th in El Cotillo.
The Cabildo of Fuerteventura communicates the suspension of the festival Fuerteventura en Musica, whose edition this year was scheduled for the next 6th AND 7th of July.
The entry into force of the new law on public sector contracts and the mandatory adaptation of the Spanish legal system to the European Public procurement directives have led to the decision of the island council to suspend the event. Despite the intensive work carried out by the staff responsible of the event, it has not been possible to manage and confirm in time and form the totality of the services and supplies necessary and essential for the holding of such an event, under conditions that a festival of this kind requires.
Regretting the inconvenience that this measure may cause, the Cabildo of Fuerteventura will continue to work in order to ensure that future editions of the festival will take place, with good music and in a privileged natural environment, like participants are already accustomed."