3 Beaches In Fuerteventura And Gran Canaria In Top 10 Spain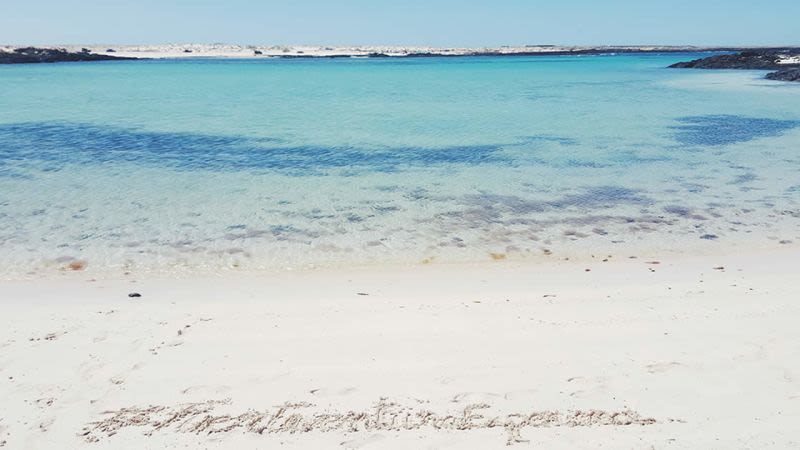 Tripadvisor has announced it's Top 10 Best Beaches in Spain for 2017 and both Fuerteventura and Gran Canaria are found on this list, to no surprise to anyone.
Playa de las Canteras, in the capital of Gran Canaria is no. 3 on the list, Playa de Maspalomas is no. 6 and the Lagoons in El Cotillo, in Fuerteventura, are at no. 10.
Las Canteras beach is the only one present also in Top 25 Beaches in Europe, a list where no. 1 is another beach from Spain, this time one from the continent: Playa la Concha in San Sebastian.
This lists are made according to reviews from Tripadvisor users and so anyone can have very different opinions, depending on what they are looking for. We also made our own list of top beaches in the Canary Islands and you should check it out to see what else you've got to discover in this beautiful archipelago.

The Top 10 Best Beaches in Spain 2017 according to Tripadvisor looks like this:
1. La Concha Beach - San Sebastian
2. Playa de Ses Illetes - Formentera
3. Playa de Muro - Mallorca
4. Playa de Las Canteras - Las Palmas de Gran Canaria
5. Playa de las Catedrales - Ribadeo
6. Playa de Maspalomas - Maspalomas, Gran Canaria
7. Cala Conte - Ibiza
8. Playa de Bolonia - Tarifa
9. Playa de Alcudia, Port d'Alcudia
10. El Cotillo Lagoons - El Cotillo, Fuerteventura