Agüimes Carnival 2020 - Schedule of Events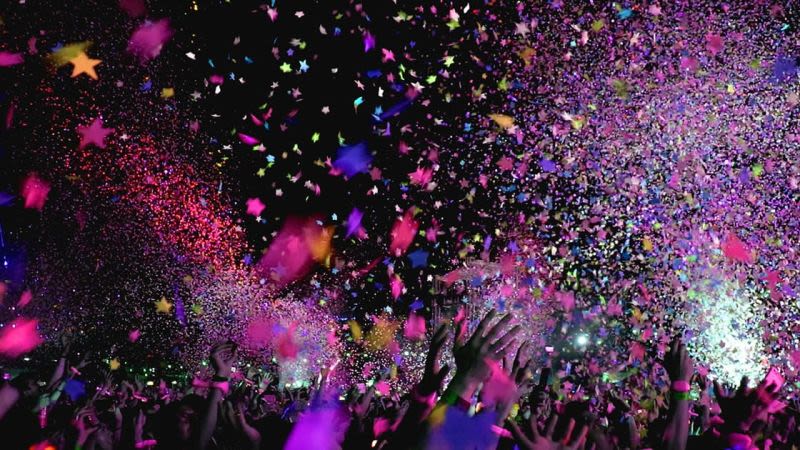 Aguimes has been one of the first towns in Gran Canaria to announce the period and the theme for the 2020 carnival.
The election of the allegory of the carnival in Agüimes for next year took place at the meeting of the carnival commission which was held, Tuesday, June 25th, to assess the events held in this year's carnival.
Representatives of all the groups that participate in these popular parties of the municipality of Agüimes took part in the meeting, along with the councilman of celebrations Tanausú Placeres Infante and his staff.
There were several proposed themes and after the debate the commission upon one for next year's edition: "Agüimes, a multicultural carnival" ("Agüimes un carnaval multicultural").
Aguimes Carnival 2020: 15 February - 8 March 2020
Theme for 2020 Carnaval: Agüimes un carnaval multicultural / Agüimes, a multicultural carnival
The carnival in Aguimes will start on Saturday February 15th 2020 and will end 3 weeks later, on Sunday, March 8th 2020.
On Saturday, February 15th, the Agüimes Carnival will begin, which is one of the most traditional, popular and fun carnivals in the Canary Islands. It will start at noon with the announcing berth and later at night, at 9:00 p.m., it will continue with the inaugural parade through the main streets of the town that, as is the norm in the town.
If you're planning a trip to Gran Canaria during the carnival season you can read more info about the events in Las Palmas, Telde or go straight to the page about Gran Canaria Carnivals 2020, where we share info about all the events happening in that period around the island.
Read more about what you can expect in terms of weather conditions in Gran Canaria during the carnival season:
Gran Canaria Weather in February