Caleta de Fuste Carnival 2021 - To Be Announced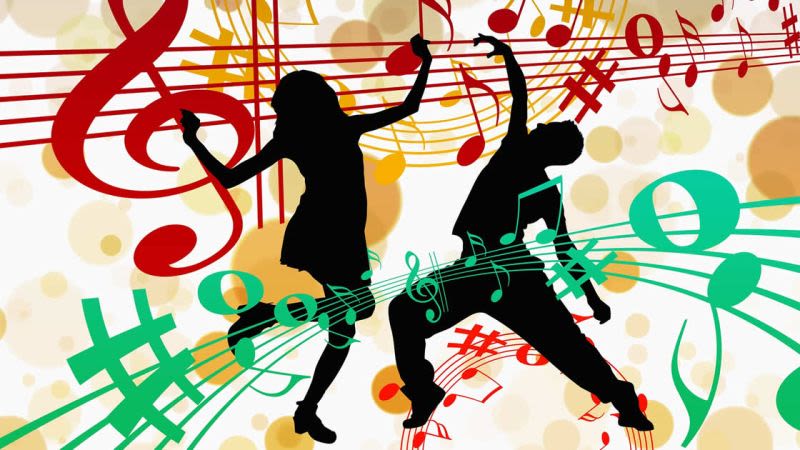 The municipality of Antigua organizes each year 2 carnivals, under the same theme: the first one is in Antigua and the second one in the popular tourist resort of Caleta de Fuste.
In recent years the authorities in many municipalities in the Canary Islands (not just in Fuerteventura), have chosen to integrate the local community in choosing the theme of the event, so they sometimes organize a vote in order to select the allegory for the carnival.
Antigua Carnival 2021: to be announced
The schedule, theme and dates for the next carnival in Antigua have not been announced yet. We will update this page as soon as there is an announcement.
Caleta de Fuste Carnival 2021: to be announced
Schedule - Caleta de Fuste Carnival
THIS WAS THE SCHEDULE FROM THE LAST EDITION OF THE CARNIVAL. WE WILL KEEP IT UP UNTIL MORE DETAILS ARE ANNOUNCED ABOUT THE 2021 CARNIVAL, SO YOU CAN HAVE AN IDEA OF WHAT TO EXPECT FROM THIS TYPE OF EVENT.
FRIDAY 21st FEBRUARY
20.00 h Gala opening of the Carnival with dance performances by the children's dance group "Zulymar"& "Savia Joven" from the Senior Citizens Center of Antigua &
Sevillanas dance group from the Cultural Association Campillo. Star performance by the youth artist "Sadin B"
22.00 h. Music with groups "Sirinoke Folk" & 'Pins & Pop"
SATURDAY 22nd FEBRUARY - DAYTIME CARNIVAL
10.00 h. Carnival Bus Advertising the afternoon street parade
12.00 h. DJ CAT
13.00 h. MUSIC WITH ROCK GROUP "LOS ASERES"
15.00 h. DJ CAT
17.00 h. LIVE MUSIC with Group "LOS 600"
18:30 h. "Grand Carnival Parade" departing from Street/.José Franchi Roca (Hotel San Jorge) continuing until the Public Square of Caleta de Fuste (opposite Hotel Barcelo) COME ALONG & JOIN IN WITH THE PARADE, IT'S FREE & FUN FOR ALL THE FAMILY, DRESS UP & ENJOY CARNIVAL!!!
21:00 h. LIVE MUSIC WITH "GRUPO BOMBA & ORCHESTRA"
23.00 h. MUSIC CONCERT FEATURING TRIBUTE BAND OF "MANÁ"
SUNDAY 23rd FEBRUARY
16:00 h. Daytime Carnival Activities for the Kids
18:00 h. Grand Burning of the Sardine (Traditionally the Carnival ends with the
"Entierro de la Sardina" Funeral of the Sardine, a giant sardine made of paper is
carried in a mock funeral style procession)
19.00 h. Live Music (traditionally in honour of the widows of the Sardine)

Another novelty for 2020 was represented by the decision to extend the Carnival of Antigua to the entire Municipality, taking the celebrations of the carnival parties to each locality, whether coastal or inland, beyond Antigua and Caleta de Fuste, where the events took place from February 13 to 16 and from February 21 to 23, respectively.