Caleta de Fuste Carnival 2020 - Dates & Schedule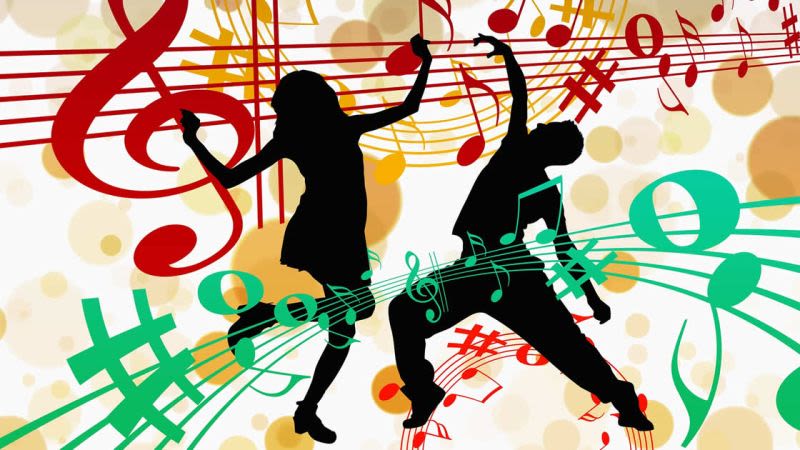 The municipality of Antigua organizes each year 2 carnivals, under the same theme: the first one is in Antigua and the second one in the popular tourist resort of Caleta de Fuste.
In recent years the authorities in many municipalities in the Canary Islands (not just in Fuerteventura), have chosen to integrate the local community in choosing the theme of the event, so they sometimes organize a vote in order to select the allegory for the carnival.
Antigua Carnival 2020: 13 - 16 February 2020
Caleta de Fuste Carnival 2020: 21 - 23 February 2020
This theme was chosen in order to showcase the important role of music in great shows like musicals and movies, as a form of entertainment that stimulates each person's imagination.
Another novelty for 2020 is represented by the decision to extend the Carnival of Antigua to the entire Municipality, taking the celebrations of the carnival parties to each locality, whether coastal or inland, beyond Antigua and Caleta de Fuste, where the events will take place from February 13 to 16 and from February 21 to 23, respectively.
We will update you with more details about the schedule as soon as the info becomes available.