Apasionate in El Medano, Los Abrigos and Granadilla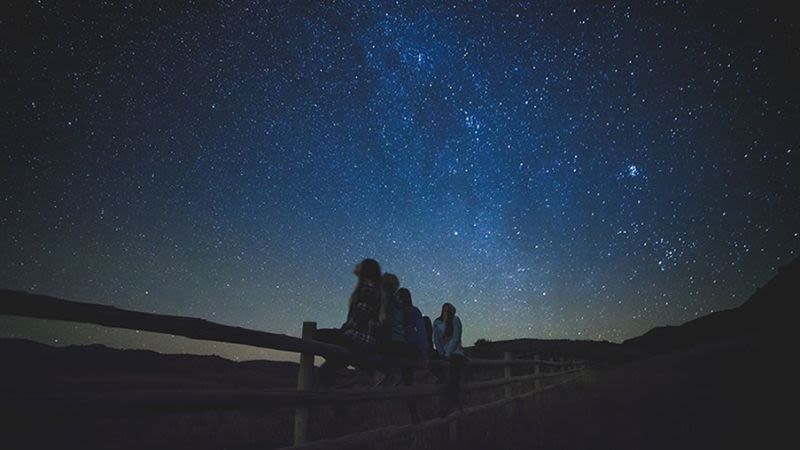 The Council for the municipality of Granadilla de Abona has announced a series of cultural events, which will take place between 7 and 15 of April this year. All the events are free to participate in and they will be spread out between 3 towns in the municipality: El Medano, Los Abrigos and Granadilla.
APASIONATE - event El Medano, Los Abrigos and Granadilla: 7 - 15 April 2017
There will be concerts, acitivities for kids, theater, movies and even hiking activities during the entire period of this event.
These are the dates and program announced so far:
12 April - Granadilla under the stars
Granadilla bajo las estrellas - starting at 20:30
13 April - Conoce Montana Roja
Interpretative tour in Spanish
14 April - Get to know the Red Mountain
Interpretative route in English
14 April - MENTO concert
Plaza de El Medano - at 20:30
This is all the info we have up until now. We will update this article if more information becomes available.
You can check the official website www.granadilladeabona.es for more info about these events.