Acua Water Park in Corralejo remains CLOSED until 2021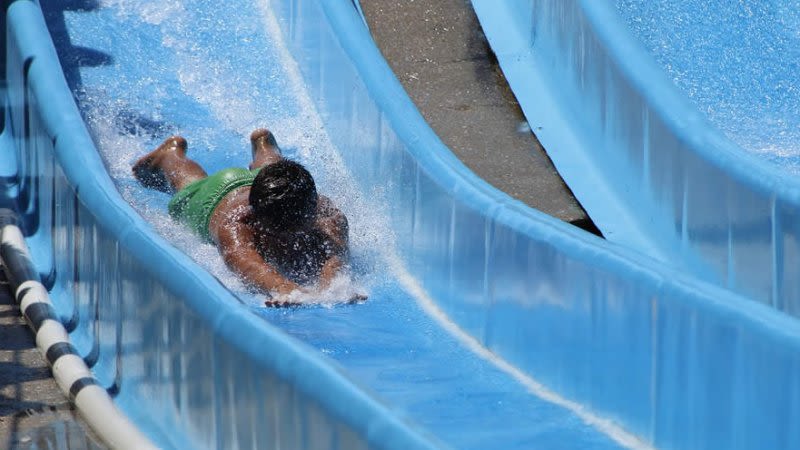 The water park in Corralejo, Fuerteventura, has just annouced that they will delay their reopening until 2021.
Acua Water Park has decided to delay its reopening until the next season of 2021.
Due to the complicated and uncertain current situation in the tourism sector in the Canary Islands following the health crisis caused by the COVID-19 pandemic, the management of the only water park in Fuerteventura has been required to make one of the toughest decisions since its inauguration, now 6 years ago.
Although it is true that there is some optimism between the entrepreneurs of the hotel industry and the Fuerteventura Tourism Board itself regarding the recovery of the tourism sector in the Canary Islands, ′′the forecasts regarding the arrival of tourists on the island and hotel occupation in the next few months don't leave feeling encouraging enough to make the decision to open our doors for the remaining months of this season", explains Alejandro González, director of Acua Water Park.
The well-known reduction of air connections added to delays in the overall air operation, and of the British market in particular - the main country of origin for customers for the water park - has had a domino effect on the entire tourism sector of the islands and specifically in Fuerteventura.
These exceptional circumstances also need to be added to the restrictions imposed by the current regulations regarding the maximum allowed capacity within water park facilities.
After exhausting all possible options, ′′ we do not see the opening of Acua Water Park viable this season ", points out Gonzalez, who nevertheless is optimistic about the next season 2021. ′′We are convinced that the Canary Islands, in general, and Fuerteventura in particular, will recover after this crisis."