Arrecife Carnival 2021 - Official dates and useful information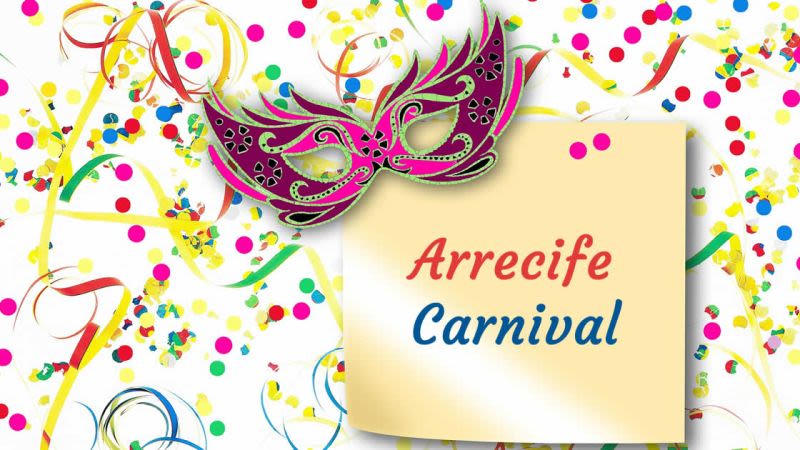 Arrecife is the capital of Lanzarote and it's quite a busy town, where not many tourists venture during their holidays.
But the carnival in Arrecife is a large and animated event, popular among locals and a great way to experience a night of fiesta among the island's residents.
The carnival is organized each year usually between the months of February and March and lasts for around 2 weeks. There are several events organized throughout this period, from the usual parade to the Burning of the Sardine and if you're in Lanzarote during this time we recommend that you attend the party if you have the occasion (or you can participate in some of the other carnivals in Lanzarote, if it's more convenient to you). The carnival in Arrecife usually starts first and then the festivals in the resorts will follow.
During the carnival events, Arrecife becomes a colorful town and each year you can see lots of colorful costumes and a wonderful display of comparsas - organized groups, which put in play a really interesting parade, according to each year's theme.
Arrecife Carnival 2021: 6 - 17 February 2021
Carnaval de Arrecife 2021 THEME: Not announced yet
Carnival Parade in Arrecife: February 15th, 2021
The theme has not been announced yet for the 2021 carnival in Arrecife.
The city council is in talks with the groups and murgas participating in the event in order to establish necessary changes to make the event safe in light of the Coronavirus pandemic.
Many municipalities in the Canary Islands have announced plans to postpone the carnival in 2021 for a later month in the year, like April, May or even July, but it seems that Arrecife plans to celebrate their carnival at the usual time of year, in February.