Baile Canario in Corralejo 2017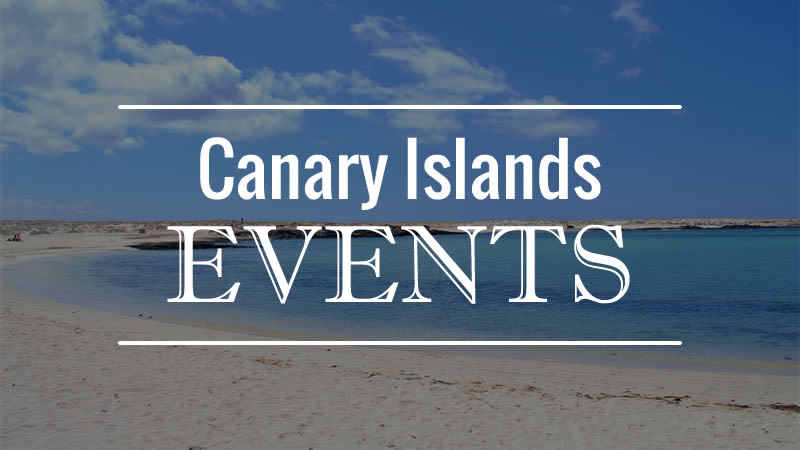 The Council of La Oliva has announced that the event Baile Canario in Corralejo for 2017 will be celebrated on 26 May, in anticipation of Dia de Canarias (30 May).
Baile Canario in Corralejo, Fuerteventura - 26 May 2017, 21:00 h
This year the event will start at 9 PM (21:00 h) in Patricio Calero Square and it will feature various music groups with tradition music from the Canary Islands.
Earlier in the evening, starting at 18:00 h there will also be activities for kids and various workshops to present more about the culture of the Canaries.
For people interested in participating to the event, the Council has announced that you can also reserve a table for the night event, from the Concejalía de Cultura until the 19th of May. The Departamento de Cultura will then contact the people who are interested in booking for a reservation fee of 20 Euros. For more details please contact the Ayuntamiento de La Oliva (http://laoliva.es).