Rule change for British visitors: Spain will require either a negative test result or proof of vaccination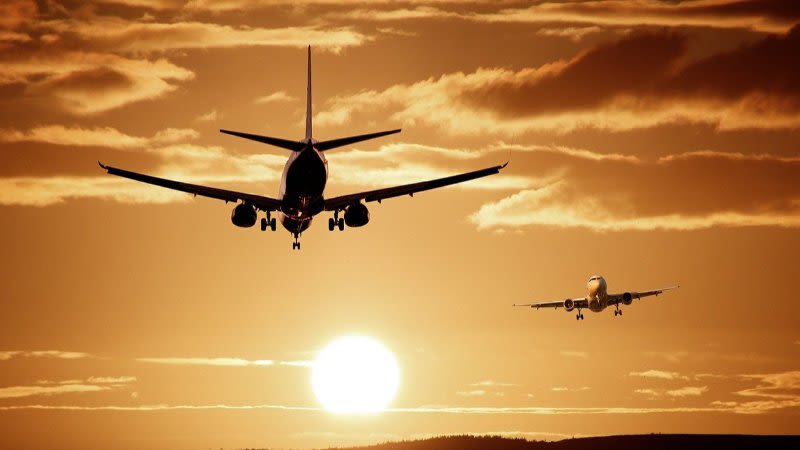 President Sánchez, the Prime Minister of Spain, has announced that visitors coming to Spain from the UK will either need to show proof of being fully vaccinated against Covid-19 or a negative test result. This means that the UK will be removed from the list of countries that are currently exempt from needing to meet any type of requirements in order to enter Spain.
The new rule will be applied within 72 hours of its publication in the BOE, which has been today, so this means that the new rule should take effect starting on Friday, July 2nd.
This rule will also apply to the whole of Spain, including the Canary Islands, although there has been some confusion last night regarding this aspect, due to the way Spain's PM has made the announcement, which made people think it will only apply to the Balearic islands, which are now on UK's green list.
Regarding the proof of vaccination, it should be noted that in order to be accepted as a document for entering Spain, at least 14 days should have passed from when the second dose of vaccine has been administered.
Pedro Sánchez has justified the announcement of this new measure based on data coming from the United Kingdom since the country has reported numbers "well above 150 cases per 100,000 inhabitants in 14 days", which is why Spain needs to apply additional measures.
The new rule has been published in the BOE today, Tuesday, June 29th, so if you want you can consult the original and official document, although it is only available in Spanish.