Buenavista del Norte Carnival 2021 - Tenerife, Canary Islands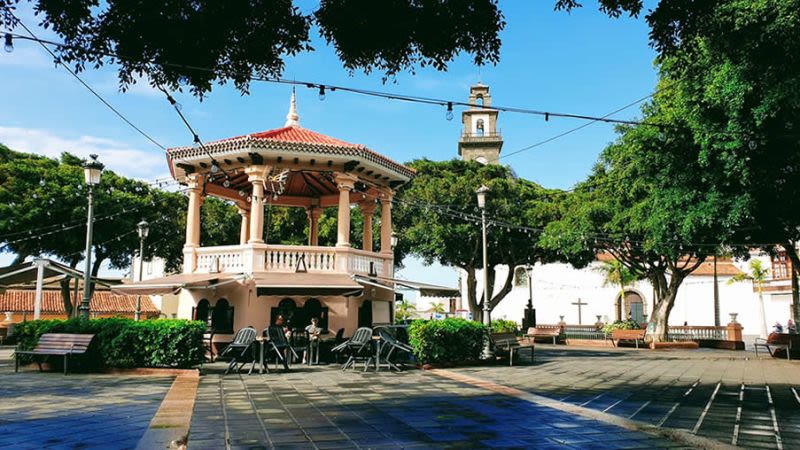 Like most other towns in Tenerife, Buenavista del Norte celebrates its own carnival.
Although much smaller than the carnivals in Santa Cruz or Puerto de la Cruz, the event in Buenavista gathers many locals from the municipality for a weekend of family fun. There are activities and events organized for the little ones as well, especially on Sunday, when there is also a parade for the kids.
Buenavista del Norte Carnival 2021
Due to the ongoing Coronavirus pandemic, there are no large events currently scheduled to happen in Tenerife.
Even the big carnival in Santa Cruz de Tenerife is canceled in 2021, with everyone hoping that things will return to normal by 2022 so that the next edition of the carnival will be celebrated as usual in Buenavista del Norte once again.
READ MORE:
Schedule for the carnival in Buenavista del Norte
The Carnaval in Buenavista del Norte usually lasts for 3 days, from Friday until Sunday.
Friday, March 6
Carnival parade and Costume Competition
Carnival parade through the streets of Buenavista del Norte.
Saturday, March 7
Burial of the sardine (Entierro de la Sardina)
Where: In Plaza San Sebastian
The evening will continue with music played by a local orchestra in Plaza de Los Remedios
Sunday, March 8
Workshops and activities for kids, plus a children's parade
Where: Plaza de Los Remedios
At this festival in Buenavista del Norte you will see that most of the participants are locals from the town or the surrounding areas, but this shouldn't put you off from participating. You can still enjoy a weekend of fun, listen to music, eat some local food and see how the locals like to party.