Caleta de Fuste Market - Days, Times and Location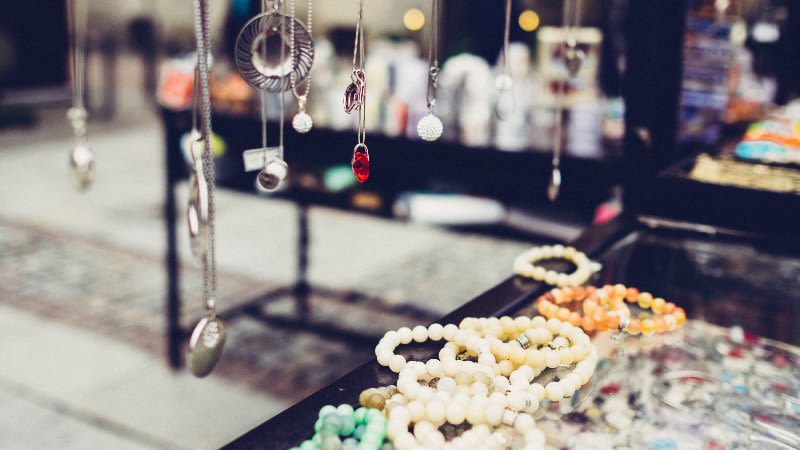 Caleta de Fuste Flea Market has undergone changes and improvements recently, which now allow for the inclusion of musical performances and workshops on Saturday mornings.
The Trade Council also wants to encourage the promotes the presence of local artisans and local products, along with the other products that are currently being sold at the market.
Caleta de Fuste Street Market: every Tuesday and Saturday
The Caleta de Fuste Market is a meeting point for tourists, residents and family groups where visitors can find everything, both local products and objects from almost anywhere in the world, so it's a cool place to visit if you want to buy some small gifts and souvenirs.
It's a typical market for the Canary Islands, so if you've ever visited another market on another island in the Canaries, you pretty much know what to expect.
The improvements in the Caleta de Fuste Market will make visitor's experience more pleasant and on Saturday mornings there will also be some entertainment, like music and dances.
What you can find at the street market in Caleta de Fuste
over 200 market stalls
vendors of more than 30 different nationalities
you can buy crafts, souvenirs, accessories, clothes
We advise you to be careful in regards to pickpocketing, which sadly does happen at these types of gatherings.
See a full guide of markets in Fuerteventura