Caleta de Interian Carnival 2021 - Tenerife, Canary Islands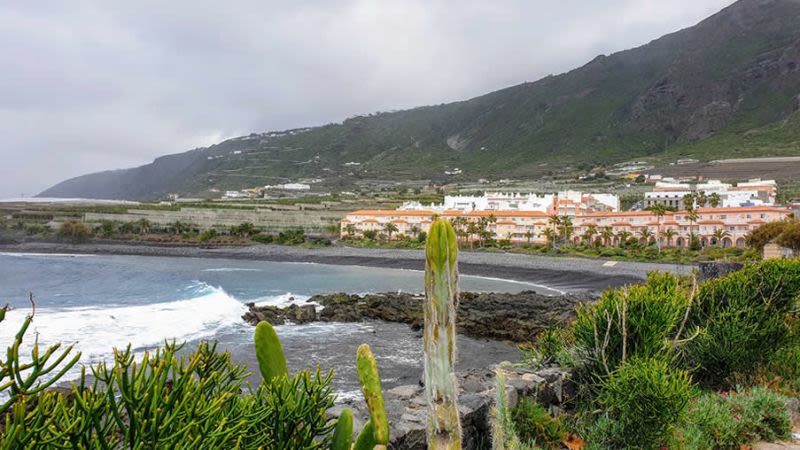 The City Council of Los Silos organizes a carnival each year in Caleta de Interian and it's a nice event to attend if you are staying in the area while visiting Tenerife. While not as big and imposing as the carnival in Santa Cruz or other carnivals in the bigger towns and resorts, this local festival has its charm and provides a few fun times for locals and visitors as well.
Will there be a carnival in 2021 in Caleta de Interian? (Carnaval La Caleta de Interian)
Due to the ongoing Coronavirus pandemic, there are no large events currently scheduled to happen in Tenerife.
Even the big carnival in Santa Cruz de Tenerife is canceled in 2021, with everyone hoping that things will return to normal by 2022 so that the next edition of the carnival will be celebrated as usual in Caleta de Interian once again.
USUAL SCHEDULE OF EVENTS FOR THE CALETA DE INTERIAN CARNIVAL
Friday
Gala Drag Queen
Time: 21:00
Place: Plaza de San Andres
Saturday
Apertura de la Capilla Ardiente del Sargo. - Music and DJ
Time: 20:30
Place: Plaza Mateo Vina
Burial of the sardine
Time: 21:00
Sunday
Big carnival parade in Caleta de Interian
Time: 17:00
Place: Streets of Caleta