Caleta de Interian Carnival 2021 - Tenerife, Canary Islands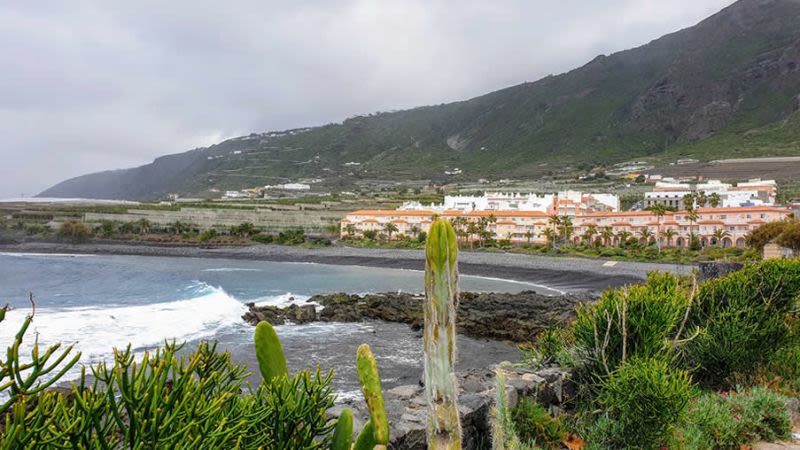 The City Council of Los Silos organizes a carnival each year in Caleta de Interian and it's a nice event to attend if you are staying in the area while visiting Tenerife. While not as big and imposing as the carnival in Santa Cruz or other carnivals in the bigger towns and resorts, this local festival has its charm and provides a few fun times for locals and visitors as well.
Caleta de Interian Carnival 2021 (Carnaval La Caleta de Interian) - To Be Announced
The dates for 2021 have not been announced yet.
The carnival usually lasts for one weekend, from Friday until Sunday.
In 2019 the dates were 22 - 24 March but the dates change each year depending on Easter and Semana Santa.
We will update this page with more info when it becomes available.
Caleta de Interian Carnival Schedule & Dates
Exact dates will be announced at a later date.
Friday
Gala Drag Queen
Time: 21:00
Place: Plaza de San Andres
Saturday
Apertura de la Capilla Ardiente del Sargo. - Music and DJ
Time: 20:30
Place: Plaza Mateo Vina
Burial of the sardine
Time: 21:00
Sunday
Big carnival parade in Caleta de Interian
Time: 17:00
Place: Streets of Caleta