Canaries hope to get antigen tests approved by December 1st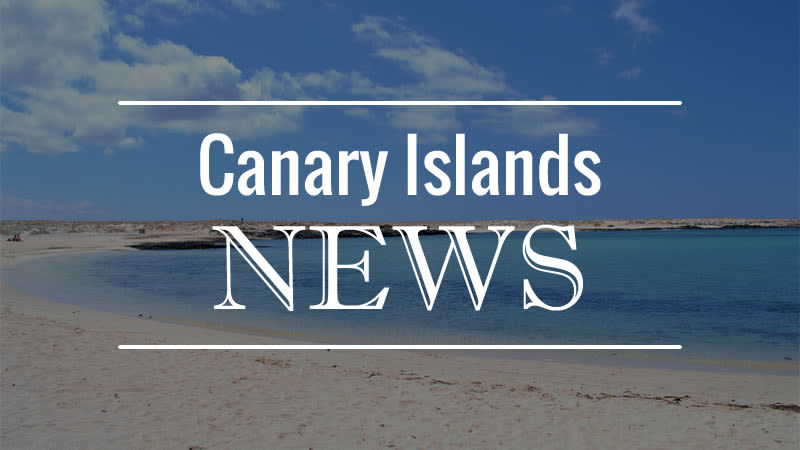 The President of the Canary Islands, Ángel Víctor Torres, and Minister Yaiza Castilla have met with the representatives of Jet2, the main British tourist group, in order to coordinate strategies for the restart of tourism in the near future.
There was also talk about the subject of tests, now that at the moment the 2 pieces of legislation coexist: the state law imposed by the Government in Madrid, which asks for PCR tests for entering Spain from anyone coming from a high-risk country and the decree-law passed by the Canary Islands, which requires tourists to have a test (either antigen or PCR) before entering a tourist accommodation like a hotel or a licensed private rental.
The president of the Canary Islands, Ángel Víctor Torres, has transmitted today a message of security and confidence for the future of tourism in the Canary Islands, saying that they hope to announce soon a harmonized set of regulations, which would accept the use of antigen tests, which have a lower cost than PCR tests.
The Canary Islands hope to announce something definitive by December 1st, which would give new hope to the tourism industry in the archipelago.
The president made these statements at the meeting held this morning electronically, together with the Minister of Tourism, Industry and Commerce, Yaiza Castilla and the representatives of Jet2.com & Jet2holidays, with the purpose of coordinating strategies for the near future, after the restrictions on mobility are lifted in the UK.
Torres explained that the negotiations have intensified in recent days and that throughout this week the two existing regulations will have to coexist. But for the future, the idea is, according to the words of the Canarian president, to be able to announce a "unified health control at the destination and that this happens by enabling tourists to access reliable and cheap diagnostic tests so that this requirement is not an impediment to their travel decisions to the Canary Islands".
Jet2 hopes to resume holidays for the Christmas season
For its part, Jet2 said that it is waiting for its Government to lift the confinement of the country in order to resume tourism operations, recognized the interest of the British population for the Canary Islands, which is why they foresee the reactivation of bookings, especially for the dates close to Christmas.