Canaries prepare a new decree to accept antigen tests but no set date yet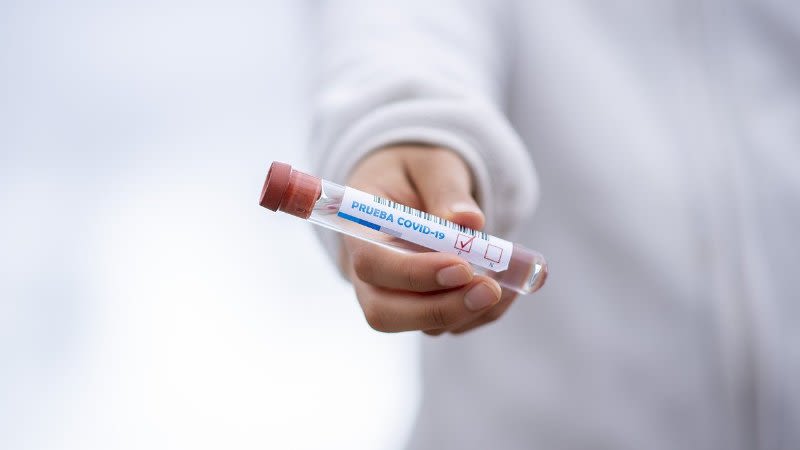 There has been much talk about testing and what types of tests are needed for entry to the Canary Islands. The Canaries have struggled to get approval from the central government of Spain to make antigen tests accepted as a valid diagnostic test, in the case of foreign visitors coming from high-risk countries.
Last night, the Canary Islands government has announced in a press conference that they will use their "competent delegated authority" in accordance with the ongoing state of alert to issue a new decree which would make it acceptable for tourists to come with antigen tests instead of PCR tests.
The government spokesman, Julio Pérez, stressed as very positive for the islands the "imminent opening of the British market. We hope, thus, that the flow of tourists will resume ". In this sense, for the control of tourists' arrival to the Canaries, antigen tests will be required, in line with the regional decree-law already approved by the Regional Executive, always preferably in the places of origin. "To the extent that this may contradict the national rule (in force since November 23), it has been agreed to ask the Ministry of Health to issue a resolution that makes an exception in the case of the Canary Islands," explained the spokesman. In any case, the Canary Islands continues to negotiate with the Ministry the harmonization of the anti-COVID health control system for foreigners.
In this sense, Pérez stressed that in its recommendations this Wednesday, the EU's own health and air authority supports the decision of the Canary Islands regarding tests. "With this argument and others, we will require the Ministry of Health to rectify and exempt the islands. This does not mean - he clarified - that communication with the Ministry is not maintained; in fact, the counselor talks to the minister several times every day ". The Government, therefore, continues negotiating with Health in order to reach an agreement.
At the moment, no set date has been announced from which antigen tests would be accepted as valid for entry to the Canary Islands.
All the details about the new decree and its start date will be available as soon as it will be published in the Boletín Oficial de Canarias [BOC].