The Canary Islands administer over 7,000 doses of Covid-19 vaccine in a day for the first time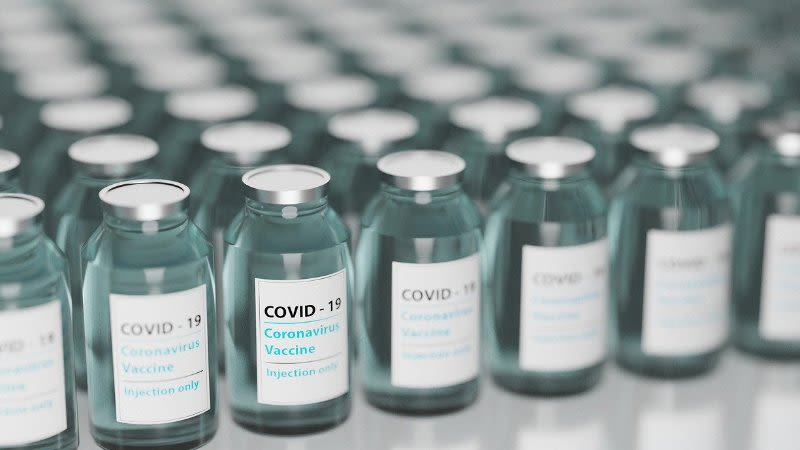 Until Wednesday, March 10th, the vaccination teams in the Canary Islands had managed to immunize 59,418 people in the archipelago, which have already received both doses of the vaccine.
The Ministry of Health of the Government of the Canary Islands continues to advance in its vaccination plan and until Wednesday, March 10, it had already administered 192,191 doses of the three vaccines available in the EU until that moment, which represents 73.16% of the total 262,700 doses received to date.
For the first time, the Canary Islands have managed to administer 7,038 doses in a single day, which represents a new record of vaccines given by the vaccination teams in charge of this task.
The Canary Islands have managed to immunize 4,41% of the target population, which means that 59,418 people have already received both doses of the vaccine.
Until this Wednesday, a total of 159,357 Pfizer vaccines of the 170,4000 received were administered in the islands, 25,594 of the 78,000 doses from AstraZeneca and 7,240 of the 14,300 received doses from Moderna.
Advances in the vaccination schedule
Vaccination teams on all islands continue to advance with the COVID-19 vaccination campaign.
In the non-capital islands, due to their population characteristics, progress is made faster compared to the established calendar. Thus, groups 1 and 2 are already complete with the two doses and currently groups 3 and 4 are still being vaccinated and, in parallel, group 5 and group 6.
In the capital islands, Tenerife and Gran Canaria, on the other hand, group 1 has already been completed and the second doses are being administered for group 2. Additionally, the administration of the first dose of vaccine to almost all people included in the third group has begun, and it will continue for those that remain pending in the coming days.
By groups, the vaccination coverage achieved with the first dose: in group 1 - 97.77%; group 2 - 96.55 %; group 3 - 97.40 %; group 4 - 67.06%; group 5 - 17.93%, and group 6 - 6.73%.
The Ministry highlights that the rejection of vaccination is practically non-existent in the Canary Islands, with less than 1% of people in the groups included until now in the campaign refusing the vaccine.
SEE ALSO