Canary Islands Government discards the idea of doing tests in hotels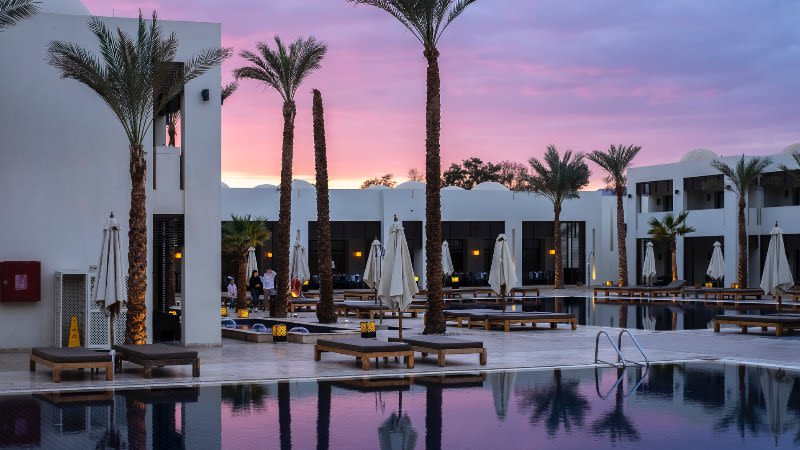 The Government of the Canary Islands seems to have reconsidered an initial proposal according to which hotels across the archipelago would have to be responsible for carrying out the testing of tourists.
According to the local newspaper Canarias7, the President of the Canary Islands has abandoned the idea of doing tests in hotels after the Minister of Tourism and FEHT (Federation of Hospitality and Tourism Entrepreneurs of Las Palmas) have rejected this proposal since it would be difficult to put it in place.
As a consequence, the Government of the Canary Islands did not take to the council yesterday the draft of the Decree of Tourism, Health and Covid-19, which would have forced hotels and apartments to carry out and pay for the testing of tourists.
The work on a new proposal has already started yesterday and the authorities hope to have a definitive decree approved by the end of next week.
Yaiza Castilla, the Minister of Tourism, says that the main objective is that tourists come with tests done in their place of origin. Some airlines and tour operators have also manifested an interest in this direction, as a way of guaranteeing the safety of flights and the safety of the destination. However, not all airlines agree on this matter, so nothing is agreed upon yet.
The Executive of the Canary Islands will need to determine in the following days where the tests will be carried out, who will pay for the tests and which passengers will have to do it. In this sense, the decree must clarify whether the Canary Islands residents and peninsular citizens must also present a PCR when they arrive and what role the accommodation establishments play in the tourist control chain, (hotels and the private rental owners will no longer be obliged to pay for the test like it was proposed in the first draft that got rejected).
The President of the Canary Islands has mentioned on the official Twitter account that they are preparing a security protocol for the arrival of tourists: "We are working on a mechanism agreed with the hotel sector to provide the maximum possible safety within our powers."
With tourism coming in from both the UK and Germany, the Canary Islands need to find a way to remain a safe destination for tourists and to ensure the health and safety of their own local population.
So, for the moment, you DO NOT need a Covid-19 test to enter the Canary Islands (this is valid today, 24 October 2020). As soon as something changes and new requirements are introduced and it's all announced officially and it's confirmed, we will also announce it.