Canary Islands Rally 2021 in Las Palmas de Gran Canaria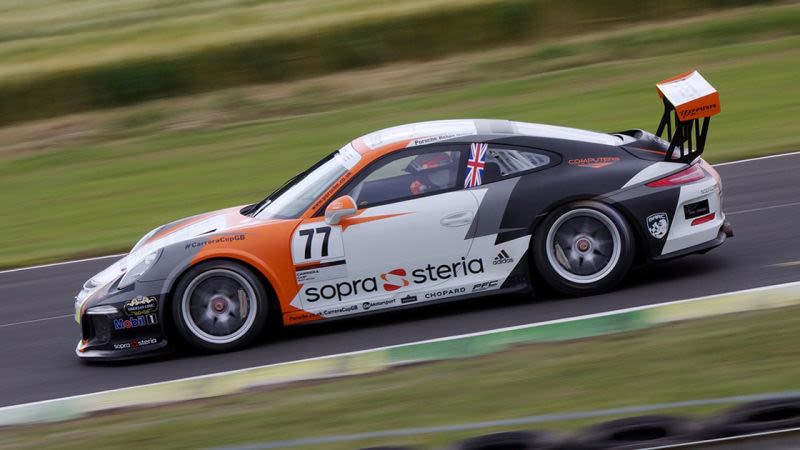 This year will be the 44th edition of Canary Islands Rally (previously knows as El Corte Ingles Rally) and although the dates have been announced, more details about the event are not available yet.
Due to the ongoing pandemic, last year's event was postponed and these are the current dates announced for 2021.
Canary Islands Rally 2021 - 18 - 20 November 2021 in Gran Canaria
Where: Las Palmas de Gran Canaria
Some things to keep in mind:
Remember that during the competition days some roads will be closed so plan your trips accordingly.
Safety is always no.1 so please stay behind the yellow tape.
Do not park your cars near the road in the areas of competition.