Canary Islands removed from UK Travel Corridor list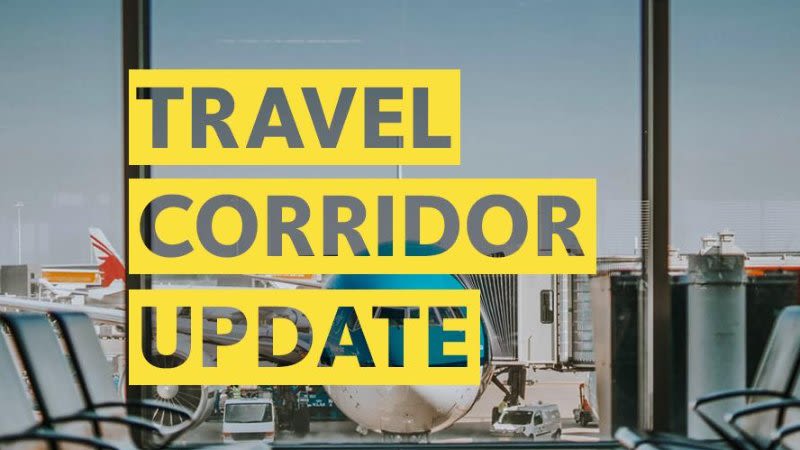 UK's Secretary of State for Transport, Grant Shapps, has just announced that the Canary Islands have been removed from UK's corridor list.
Travellers returning from the Canary Islands will have to self-iisolate upon return home, starting from 4 am on Saturday, December 12th.
People also have the option to opt for the Test to Release scheme, which starts on 15 December. This means that you can pay for a COVID-19 test to find out if you can reduce your self-isolation period after international travel.
The earliest you can take the test is 5 full days after you left a destination not on the travel corridor list. If the result is negative, you can stop self-isolating. The scheme is voluntary and applies to those self-isolating in England only.
This is yet another blow to the tourism industry in the Canary Islands after the local authorities had just announced yesterday that foreign visitors could come to the islands with an antigen test, instead of a PCR test.
What is the current infection rate in the Canary Islands?
Although there has been a rise in regards to the infection rate in the Canaries, that is mostly due to the rise in the number of cases in Tenerife, while the other islands have a really low infection rate. Even in Tenerife, most of the cases are located in Santa Cruz de Tenerife and La Laguna, the two largest cities on the island.
On December 9th, the Cumulative Incidence in the Canary Islands for the last 7 days was 52.2 cases per 100,000 inhabitants, while ​​at 14 days the Cumulative Incidence was 93.5 cases per 100,000 inhabitants. In Tenerife, the cumulative incidence in 7 days is at 96.1 cases per 100,000 inhabitants, and in the last 14 days, it stands at 165.9 cases per 100,000 inhabitants.