Canary Islands Tourism offers financial incentives to recover air connectivity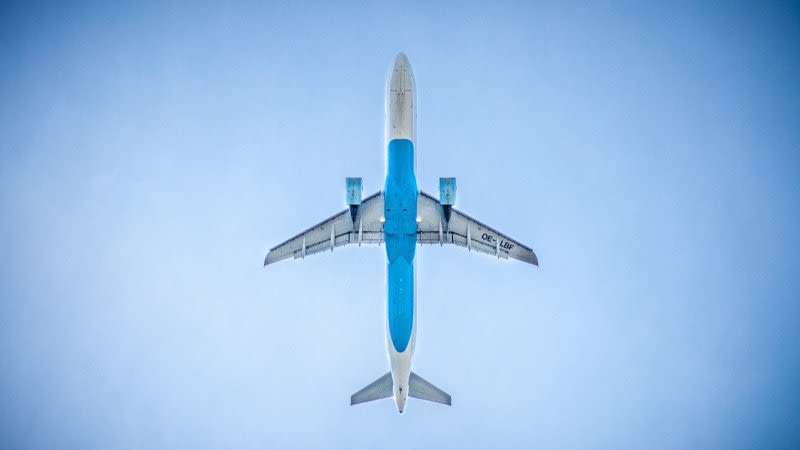 Yaiza Castilla assures that this initiative will be available only on a limited time frame, with the purpose to help airlines the flight schedule they had with the islands before the Covid crisis.
Initially, about one million euros will be dedicated to flights that are restored between November and December 2020, an amount that is expected to increase in 2021.
The Ministry of Tourism, Industry and Commerce of the Government of the Canary Islands directed by Yaiza Castilla has published today the new call for promotional incentives for the recovery of air connectivity with the archipelago from countries part of the European Union, from parts of Spain's national territory and from third countries that represent source markets for tourists in the Canaries.
The economic incentive amounts to 979,699 euros with a temporary scope of application for the two months remaining of 2020. The maximum threshold to be obtained by each airline is 150,000 euros and will be applied to those national and international routes that start operating during the months of November and December of the current year.
Canary Islands Tourism expects to maintain this incentive in 2021, but its amount is conditioned on budget availability and a time frame set by the European Union.
The basis for obtaining these incentives will be published on the website of Promotur Turismo de Canarias.