Canary Islands and TUI announce safe corridors from Germany and selective testing of tourists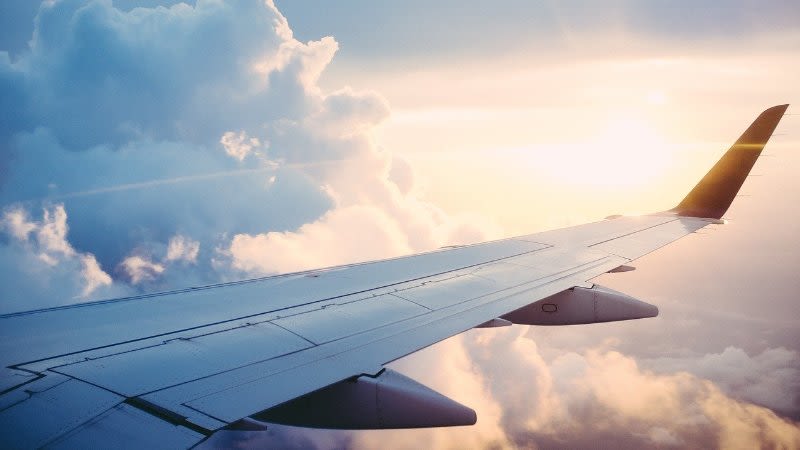 TUI, the largest tour operator in the world, confirms to Ángel Víctor Torres and Yaiza Castilla its confidence in the Canary Islands, as it plans to resume its operations from Germany this Saturday.
The Canary Islands announced today the development of the first safe corridors with health guarantees, in cooperation with the largest tour operator in the world.
The president of the Canary Islands, Ángel Víctor Torres, and the Minister of Tourism, Industry and Commerce, Yaiza Castilla, have held a meeting with the CEO of the TUI group, Sebastian Ebel, to continue advancing in the strategy for tourism recovery in the context of a global pandemic, as a result of which, the tour operator confirmed it will resume its operations between Germany and the islands as of next October 3.
The Government of the Canary Islands and TUI will collaborate so that tourists who book their winter holidays with the tour operator can undergo selective and voluntary tests - depending on the infection rate in their place of origin, in such a way so that it is verified that they are not carriers of the disease or, in case that they are positive, appropriate measures can be taken to prevent further infections. Both parties agreed that this measure would help generate even more confidence in travelers.
The tests used were chosen due to their quick results, reliability and cost and the number of tests done for each flight will be based on the infection rate in the area of origin.
The president of the Canary Islands, Ángel Víctor Torres, described the meeting as "very productive" because TUI's decision will encourage other tour operators to make decisions in the same direction. For Torres, it is important to send a security message and he considers that now, with an index of 51.3 cases per 100,000 inhabitants, "it is time to ask the German Government to recommend the Canary Islands as a travel destination as soon as possible," he said.
Source: Gobierno de Canarias