Charco de la Laja - Natural pool in San Juan de la Rambla, Tenerife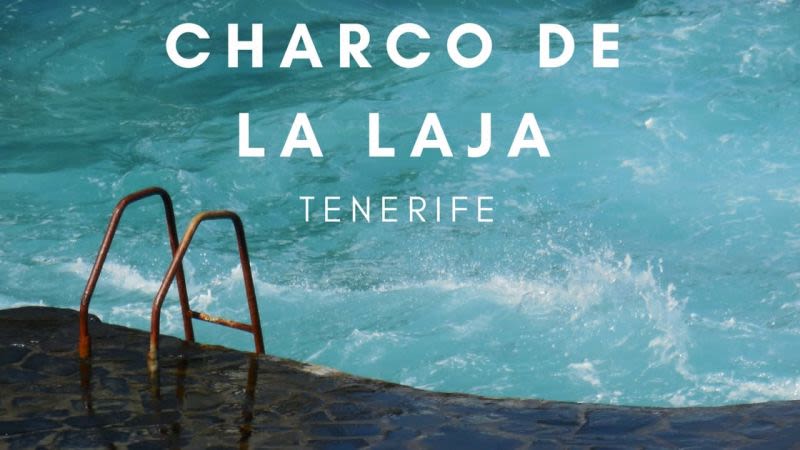 Charco de la Laja is a natural swimming pool located in the north of Tenerife, in the town of San Juan de la Rambla.
The north of the island is full of natural pools that were formed after the volcanic eruptions that occurred in the past. These places get filled with water and are perfect for swimming, especially during the summer months when tourists and locals as well gather to take a dip in the refreshing and clear water.
Charco de la Laja - a great natural swimming pool in San Juan de la Rambla
You should always be extra careful while going in to swim in a natural swimming pool, especially during the high tide, as currents and waves can be dangerous, depending on the weather. If you plan to make the trip here from another part of the island, it is better to check the weather forecast before leaving. During the winter months, the weather may be cloudy and overcast even during the day time, but it's still a place worth seeing if you're exploring this side of the coast.
You'll find parking in one of the adjacent streets and from there you'll have to go down the set of stairs that will take you to Charco de la Laja.
It's better to bring something to eat and drink with you if you plan to spend a good few hours here, since there's no restaurant or bar nearby.
What else to visit in the area
Depending on where you are coming from, you could also go and Icod de los Vinos (to see the Drago Milenario tree) or maybe visit Puerto de la Cruz and La Orotava.