Children under 14 will be allowed to go out for walks starting April 26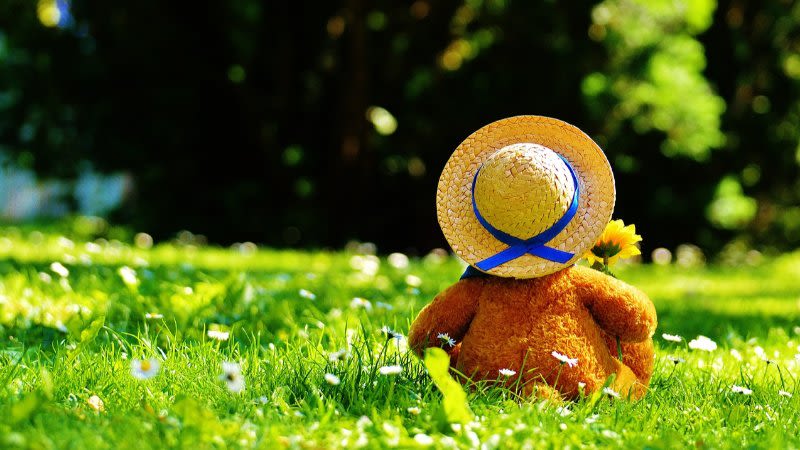 The full details about the conditions under which children in Spain will be allowed to go out for a walk during the state of alarm have been published. These rules also apply for children and families living in the Canary Islands.
Children under the age of 14 will be allowed to go out for walks, accompanied by an adult, starting on April 26th.
RULES AND REGULATIONS - what you need to know

walks are allowed only once per day between 9 am and 9 pm
walks must last under 1 hour
maximum distance from the home is 1 km
maximum 3 children together, accompanied by an adult
Article 1. Purpose
The purpose of this order is to establish the conditions under which boys and girls may travel outside the home during the period of the alarm state and its possible extensions.
For the purposes of the provisions of this order, boys and girls shall be understood as persons under the age of 14
Article 2. Allowed movements
1. Boys and girls, and a responsible adult, are empowered to circulate along the roads or spaces for public use, in accordance with the provisions of article 7.1, paragraphs e), g) and h) of Royal Decree 463 / 2020, of March 14, declaring the state of alarm for the management of the health crisis situation caused by COVID-19, regarding the circulation allowed for reasons of assistance and care of minors, a situation of need and any other activity of a similar nature, as long as the requirements established in this order to avoid contagion are respected.
Said circulation is limited to a daily walk, maximum one hour long and at a distance of no more than one kilometer from the child's home, between 9:00 a.m. and 9:00 p.m.
2. Boys and girls who present symptoms or are in home isolation due to a diagnosis of COVID-19, or who are in a period of home quarantine for having had contact with an infected person, may not go out for walks in public.
3. The trips referred to in this article are understood without prejudice to those allowed for people under 14 years of age in article 7.2 of Royal Decree 463/2020, of March 14.
Article 3. Requirements to avoid contagion
1. The daily walk must be carried out at most in groups formed by a responsible adult and up to three children.
2. During the daily walk, an interpersonal distance with third parties of at least two meters must be maintained.
Likewise, the prevention and hygiene measures against COVID-19 indicated by the health authorities must be complied with.
Article 4. Allowed places
1. You can circulate on any road or space for public use, including natural spaces and authorized green areas, provided that the maximum limit of one kilometer is respected with respect to the minor's home.
2. Access to children's outdoor recreational spaces, as well as sports facilities, will not be allowed.
Article 5. Responsible adult
1. For the purposes of the provisions of this order, a responsible adult is understood to be a person of legal age who currently lives with the child at the same address or is a household employee in charge of the minor.
When the responsible adult is a different person from the parents, guardians, foster parents, or legal guardians, they must have prior authorization from them.
2. It is the responsibility of the accompanying adult to ensure that the requirements to avoid contagion provided for in Article 3 are met during the daily walk.
This order will take full effect from 00:00 on April 26, 2020 and will remain effective for the entire duration of the state of alarm and its possible extensions.