Christmas and New Year's Eve in La Gomera 2020/2021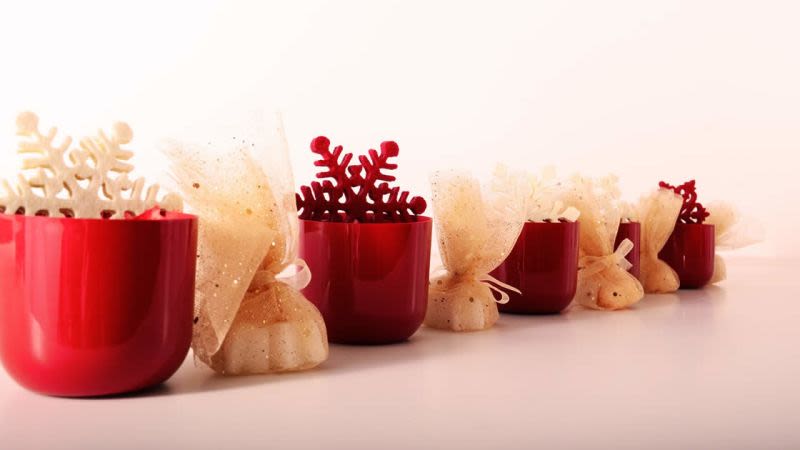 The City Council of San Sebastián de La Gomera usually organizes events throughout the month of December dedicated to Christmas activities. An intense program of festivities begin at the start of December, usually with the celebration of "Noche en Blanco".
Christmas in San Sebastian de La Gomera
The programs and events in the capital include a wide range of cultural, musical, sports and traditional activities where, over the course of three weeks, the streets of the city will be filled with joy and visitors, also benefiting the entire commercial and catering sector.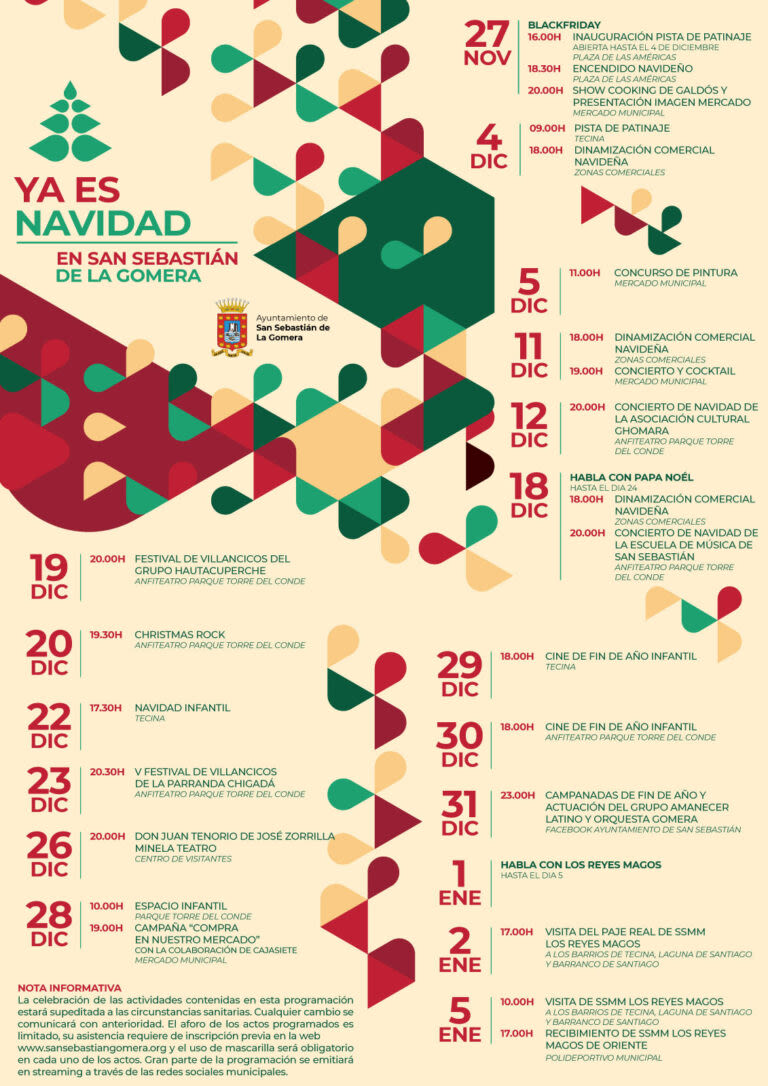 New Year Eve 2021 in San Sebastian de la Gomera
This year's event will be held online on the Facebook page of the City Council of Sebastian de La Gomera (see the schedule above).
Three Kings Parade San Sebastian de la Gomera 2021
Time: 17:00 h
Start point: Polideportivo Municipal
In the morning the Three Kings will visit the neighbourhoods Tecina, Laguna de Santiago and Barranco de Santiago and later in the afternoon, at 17:00h, the kings will be received by the kids at the Polideportivo Municipal.
See more things to do in La Gomera

Info about the weather in La Gomera in December