Christmas and New Year's rules in the Canary Islands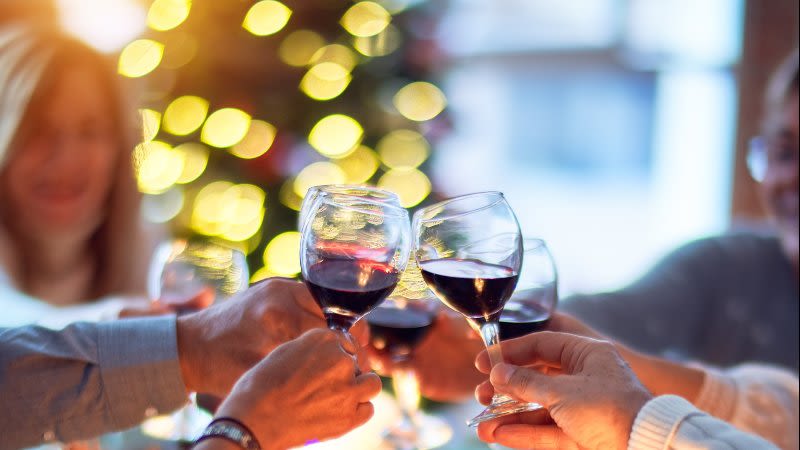 The government of the Canary Islands has established a set of specific measures for the celebration of the upcoming Christmas holidays, which aims to contain the spread of the SARS-CoV-2 virus, which causes the COVID-19 disease.
So what are the new rules that apply in the Canary Islands during the Christmas holiday season?
In brief, from December 5th until January 10th, these new rules will be in place:
Family gatherings during this period will be limited to six people (unless they already live together. Children up to six years old are not counted when establishing the group of six people).
On holiday dates, specifically December 24, 25, 31 and January 1 and 6, the limit is raised to allow for 10 people at family gatherings.
Restaurants will close at midnight, a maximum of six people will be allowed to sit at a table and a minimum of two meters distance between chairs from different tables.
Smoking is also prohibited on outside terraces in bars and restaurants.
Curfew between December 23rd and January 10th between 01.00 and 06.00. The curfew will start at 01:30 on the nights of December 24, 25 and 31.
Parties, parades, festivals and other large outdoor gatherings will not be permitted.
According to this agreement, the maximum number of people in social and family gatherings that take place in spaces for public and private use, closed or outdoors, will be limited to six people, except in the case that they are cohabiting, meaning cohabitants those people who reside in the same address. Exceptionally, the agreement establishes a maximum number of 10 people attending family meetings or with relatives to celebrate Christmas lunches and dinners on December 24, 25 and 31 and January 1 and 6 (unless they are already cohabitants). In all cases, children aged 0-6 years are excluded when counting these groups.
The recommendation is that these encounters be made up of members who belong to the same group of coexistence or do not exceed two groups of coexistence, in which case special care must be taken with people from vulnerable categories.
The measures approved today will be in force until Sunday, January 10.
CURFEW - Movement of people at night
Another measure of the agreement is the limitation of the freedom of movement of people at night, from 1:00 a.m. until 6:00 a.m. between December 23rd and January 10th, 2021, except for carrying out activities essential activities. On the nights of December 24 to 25 and from December 31 to January 1, the restriction hours start at 1.30 and lasts until 6.00.
The essential activities include the acquisition of medicines, health products and other essential goods; assistance to health centers, services and establishments; assistance to veterinary care centers for emergency reasons; the fulfillment of labor, professional, business, institutional or legal obligations; the return to the place of habitual residence after carrying out some of the activities indicated above, or the assistance and care of the elderly, minors, dependents, people with disabilities or especially vulnerable people, among others.
Specific measures
The agreement includes specific measures for the hotel and restaurant industry, such as the complete closure of establishments before midnight (except in the islands with greater restrictions due to their pandemic situation where the closing time is 23:00 h), the maximum occupancy per table of six people and the distance between chairs of adjoining tables of at least two meters.
Regarding large events, it is established that parties, festivals and other popular events that involve large crowds are banned.
Religious celebrations
As for emblematic religious celebrations, such as the Misa del Gallo, they may be celebrated taking into account respect for the schedules that limit freedom of movement.
SEE ALSO
CHRISTMAS IN THE CANARY ISLANDS