Costa Adeje Market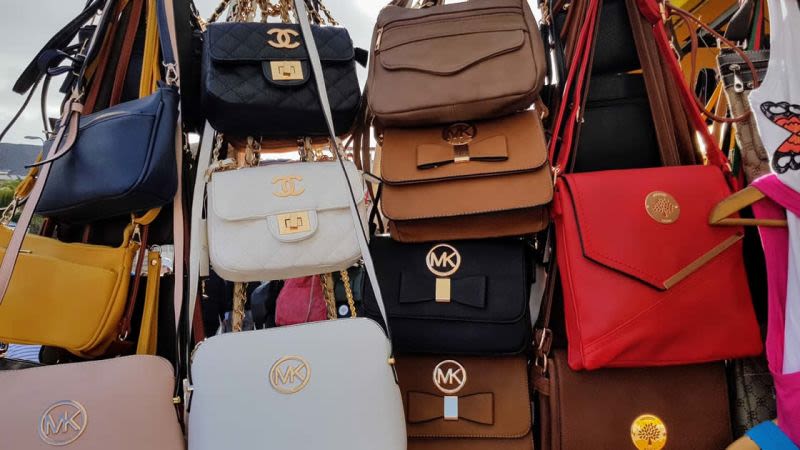 A weekly market in Costa Adeje, situated across from the Gran Hotel Costa Adeje.
Costa Adeje Market days - every Thursday & Saturday from 9 AM to 2 PM
This market is held two times each week, on Thursdays and Saturdays.
Location: Avenida de Bruselas (opposite the GF Gran Costa Adeje Hotel)
What can you find at the market in Costa Adeje?
Souvenirs
Fake items like handbags, cosmetics, watches, clothing items
Local aloe vera cosmetics
Items from local artisans and craftsmen
A list of advice if you plan to go:
Take care of your personal belongings (watch your bags, purse, and pockets where you keep your money)
Don't keep your passport or ID in the same place where you keep your cash or cards
Don't wear expensive jewellery
Take care of your phone and camera
Haggle if you want to buy something - the prices are usually much inflated and you should haggle if you don't want to overpay
Costa Adeje Market vs Los Cristianos
Los Cristianos Market is the bigger and more popular market in Tenerife South.
Some of the stalls are the same at both markets, as some sellers participate on Saturdays at the market in Costa Adeje and then go over on Sunday to Los Cristianos.
Our advice is to go to whichever market is closer to you, as there is nothing really special in either place.
The market in Costa Adeje is not as big or as crowded as the one in Los Cristianos.
If you're interested in visiting other similar market, take a look at our article about Tenerife markets.