Covid-19 Red Light for Tenerife, La Gomera, Fuerteventura and Gran Canaria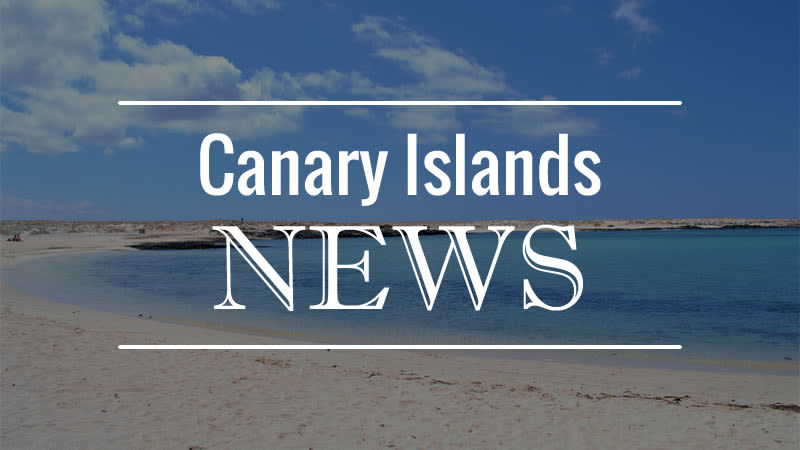 The Ministry of Health from the Government of the Canary Islands notified 289 cases of COVID-19 in the last 24 hours, with which the accumulated figure adds up to 12,778 cases and 6,754 active.
This means a significant increase compared to the cases that have been reported in recent weeks. According to the General Directorate of Public Health, this increase can be traced back to several outbreaks detected mainly on the islands of Gran Canaria and Fuerteventura that are being studied and controlled at this time.
Gran Canaria has 7,191 accumulated cases, 155 new cases and 4,648 active cases; Tenerife has 3,693 accumulated, 83 new and 1,769 active; Lanzarote has 1,063 accumulated cases, 23 new and 191 active; Fuerteventura 569 cases, 22 new cases and 122 active; La Palma 177 accumulated, with 3 new cases and 4 active; El Hierro does not add new cases, it remains with 46 accumulated and no active ones; La Gomera adds 3 cases with what its accumulated number is on 39 cases and there are 20 active cases. There were two deaths registered this Friday, one in Tenerife; and another one in Lanzarote.
Cumulative incidence
Despite the increase on Friday, the Canary Islands have lowered the cumulative incidence for the last 7 days calculated per 100,000 inhabitants to 53.22 cases, while last week this figure stood at 67.34 and three weeks ago it was 106.99. At present it is the third autonomous community with the least accumulated incidence in Spain; only Valencian and Galician communities show better numbers than the Canary Islands.
Red light for Tenerife, Gran Canaria, Fuerteventura and La Gomera
In order to contain the curve throughout the Archipelago, the authorities have activated new restrictive measures, the so-called red light, that is activated starting this Saturday 26, for the islands of Tenerife (for at least 15 days), La Gomera (during at less 15 days), Fuerteventura (for a week) and Gran Canaria (for 15 more days).
The island of Lanzarote goes from red to green traffic light this Saturday 26, so the restrictive measures will not be applied there, as well as on La Palma and El Hierro, which are still green.
The municipalities that are over 100 cases per 100,000 inhabitants at the moment are: Las Palmas de Gran Canaria with 126.08; Santa Cruz de Tenerife with 120.83 cases; San Sebastián de La Gomera with 120.97 and Tejeda with 104.77, although this municipality only has two active cases and this incidence is due to its population of 1,909 inhabitants.
In Fuerteventura, Puerto del Rosario has an incidence this week of 95.7 and last week it was 179.13, so the red light is determined for at least one week on this island.
The General Directorate of Public Health determines the activation of the red light when on an island there is at least one municipality that exceeds 100 cases / 100,000 inhabitants in the cumulative incidence of cases diagnosed in the last 7 days, which has more than two cases sporadic and showing an increase in the last 7 days equal to or greater than 10% compared to the average of the previous two weeks.
Restrictions on the islands with a Covid-19 red light:
large events will not be allowed, understanding as such those of more than 10 people, with the exception of the celebration of ordinary scheduled public cultural activity.
In hotels, restaurants and terrace establishments, as well as in beach bars and restaurants, the closing time is set at 00:00 a maximum, without new clients being admitted after 23:00.
Non-occupational day centers will be closed to use.
Source: Gobierno de Canarias