Covid safety protocol: Canary Islands will require negative test from tourists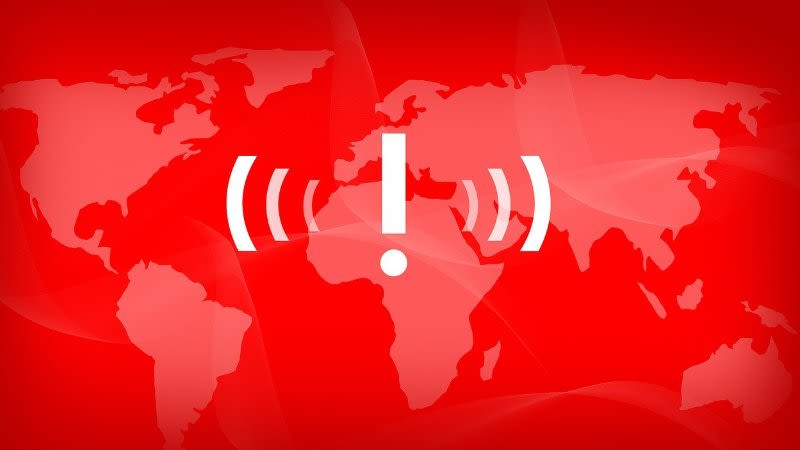 The Government of the Canary Islands has announced their new proposal that will make possible the control of tourists who arrive in the archipelago, including both foreign or national visitors.
The President's Advisory Council approved the legal changes made by the regional Executive in order to ensure that tourists who holiday in the Canary Islands will need to present a negative test in order to be permitted entry into the accommodation establishment where he plans to stay (the test should prove that the tourist is not infected by the virus that produces COVID-19).
So according to this proposal, it means that tourists would need to present the result of a PCR test or antigen test, done with a maximum of 72 h before arrival in the place of origin, proving they are not infected or contagious. The negative test would have to be presented in regulated accommodation spaces, which can refuse to host tourists who do not show the results of the test.
The Canary Islands, as an Autonomous Community of Spain, do not have the ability to ask for a negative test from other Spanish citizens or citizens of other countries for that matter, so the Government is trying another method in order to ensure the safety of the archipelago.
This would mean that hotels and licensed apartments and villas would have to ask tourists to present the negative test, in order to allow them entry into the accommodation.
The legal proposal is based on trying to give the maximum guarantees possible that the tourists who travel to the islands are free of COVID-19, which can be proven with a test. Antigen tests would be admitted since they are faster and cheaper than PCR tests, as well as other tests that are accredited as reliable by health authorities.
The legal text proposed by the Government is expected to be approved as a decree-law in the Government Council this week.
Since this proposal has not been fully approved yet, we will have to wait and see in a few days what is the final form of the decree.
Please keep in mind that for the time being, this is only the proposal draft and the decree needs to be voted on and approved before it goes into effect. So until then, you do not need a test to enter the Canary Islands.