Cueva del Viento reopens in Tenerife on February 20th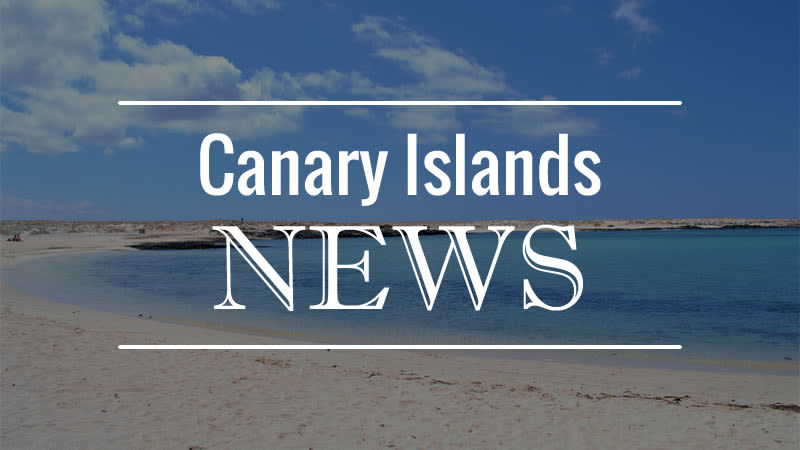 The Cabildo de Tenerife announced the reopening of the Cueva del Viento starting from February 20th, with visits adapted to the Covid protocol.
The Cabildo de Tenerife will open to the public the Cueva del Viento, in Icod de los Vinos, starting on February 20 with limited capacity visits - tickets can now be booked through the website www.cuevadelviento.net.
"During the months in which the facility has been closed, we have carried out different actions, such as the comprehensive reform of the visitor center; the review of the entire cave area that can be visited and other actions related to security; the provision of fiber optics and better connectivity to the entire center; and the implementation of the safety measures associated with Covid-19 ", explains the counselor for Education, Youth, Museums and Sports, Concepción Rivero.
Rivero details that "the necessary sanitary protocols had to be adapted and implemented to make this space a safe place for our visitors and, for this reason, a reservation system has been implemented through the web and limited the capacity of the groups to a maximum of six people who must wear a mask throughout the tour."
Another novelty of the reopening is that the visit can begin on foot from the visitor center to the volcanic tube through a low difficulty path. In total, there will be a 1.1 kilometers route with a drop of 200 meters that will lead to the entrance of the cave. The visit, which lasts about three hours in total, requires suitable clothing and footwear and will be done with groups of a maximum of six people accompanied by a guide. Later, visitors will return the same way to the visitor center.
Info about visiting Cueva del Viento in Tenerife
The visit to the cave, which can be done in Spanish, English, German or French, has a price of 20 euros for adults and 8.50 for children over five years of age, although for Canarian residents the price is reduced to 10 and 5 euros, respectively.
The Cueva del Viento, located in the municipality of Icod de los Vinos, is the longest volcanic tube in Europe and the fifth in the world. Originated by the lava flows of the Pico Viejo, located next to the Teide, the visit allows visitors to understand the role of the lava flows in volcanism and contemplate the capricious forms of the lava inside the earth. Throughout its more than 17 kilometers of extension, there are three levels of different passageways and unique geomorphological phenomena such as chasms, terraces and other lava formations.