Disney starts shooting in Fuerteventura for the new Star Wars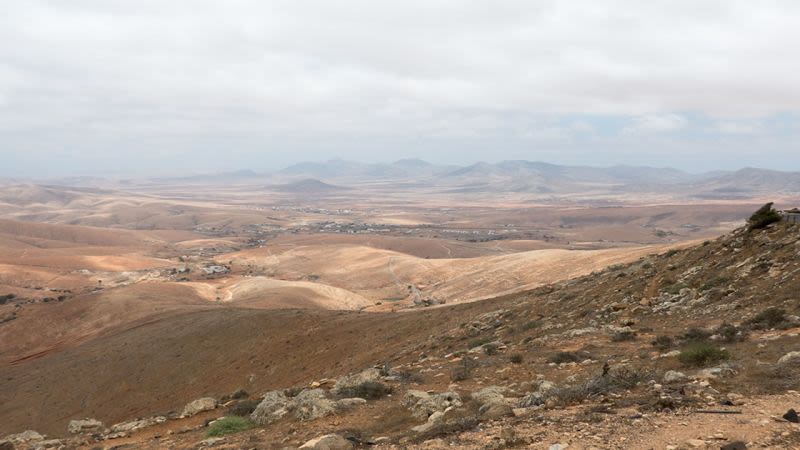 As it was announced a few months back, Fuerteventura will become for the next few weeks one of the Star Wars planets, while Disney and Lucas Films will start filming for the new Star Wars movie.
The crew has started mounting the set, which will be based in the south of Fuerteventura, in the Jandia Natural Park, in the area called Canada de la Barca, which is supposed to become planet Corellia in the movie. Until now, Corellia represents a location that hasn't appeared in any other of the Star Wars movies, so it remains to be seen if this information proves true.
Some of the movie stars arriving in Fuerteventura for the filming of Star Wars are Alden Ehrenreich, Emilia Clarke, Woody Harrelson and Donald Glover, plus the two directors: Phil Lord and Christopher Miller. The crew will also be filming in the area of Playa Barlovento, where the Disney team is setting another base camp.
The Film Commission in Fuerteventura estimates that the filming of the new Star Wars on the island will bring between 13 to 15 million euros to the local economy and they have asked the crew to hire local people for some of the jobs and also hire local companies for some of the services needed, in order to further support the local economy.
Want to act as an extra in the next Star Wars?
You may get the chance if you are on the island while they are filming!
It seems that the filming crew will need a total of 350 people as helpers and also to appear as extras in the movie, in addition to the estimate of 250 people: actors, specialists, directors etc which will be arriving soon in Fuerteventura.