Easter in Fuerteventura 2017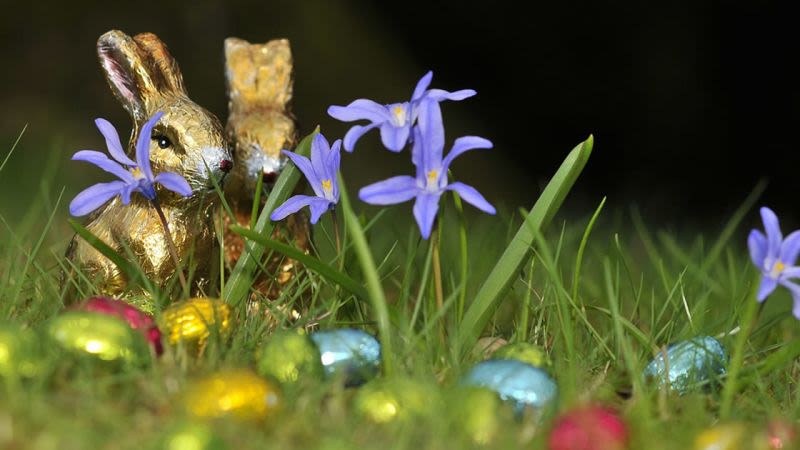 Easter is a big holiday in Spain, so the Canary Islands are a popular destination for tourists during this time.
There are lots of religious events in the weeks before Easter, but the most important ones happen during the Holy Week, which this year is between 10 - 16 April 2017.
Semana Santa El Cotillo / Holy Week in El Cotillo 2017 - Schedule & What to do
Thursday, 13 April 2017 - 21:00 h in Plaza Viejo de El Cotillo
SOCO - Sonido Costero - music in the public square with the following bands:
Dactah Chando (Tenerife)
Dantitan y Little Turtle (Gran Canaria)
DJ Skull & Lalloganja (Italy)
Abora Reggae
Guineo Colectivo
Chocolate Sexy
Lirica Homicidia
J.E.R.I. & DJ CHK
Friday 14 April 2017 - 22:30 - in the harbour
Party with JACOMAR and Nuevo Klan
Saturday 15 April 2017 - 12:30 - Youth Day in El Cotillo
Party with foam cannons and music by JANY and DJ EU.
Camping in Pozo Negro during Holy Week
The Council of Antigua has announced that the Camping Pozo Negro will be open for Holy Week and will offer 72 places for camping.
The Camping Pozo Negro will be open until 1 October 2017. If you are interested in camping here and you want more details you should call at this phone no.: 928 878004 Ext. 259.
Camping in the municipality of Pajara during Semana Santa 2017
Camping will be permitted between 7 - 16 April in the following areas: Puerto Rico, Tabaibejo, La Jaqueta, Guerepe, Ugan, La Solapa, Garcey y Bigocho. For reservations you should visit the official website for the Council of Pajara: www.pajara.es.
This article will be updated as soon as we get more information regarding this year's activities and other things to do during Holy Week in Fuerteventura.
You can also see read more about Easter in Tenerife and the activities that have been announced up to this point.