El Cotillo Artisan Market - Fuerteventura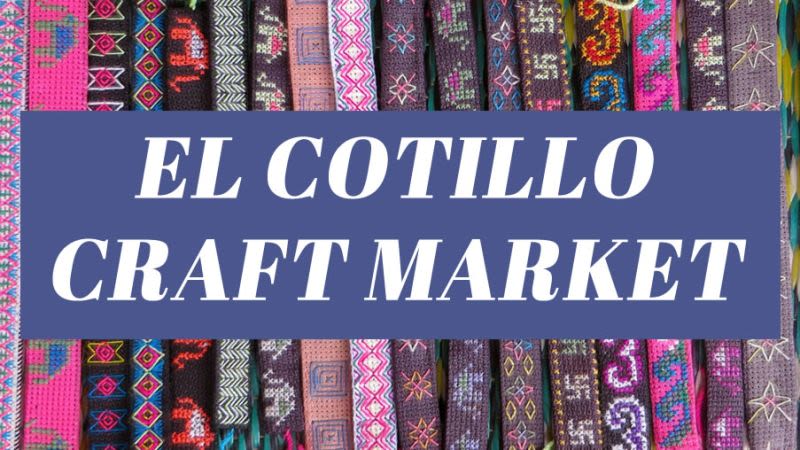 There is a new market in Fuerteventura, this time happening in the beautiful village of El Cotillo. You can come to buy some souvenirs and presents for the family back home and then relax with a cocktail or glass of wine, admiring the beautiful sunset.
El Cotillo Artisan Market / Mercado Artesanal en El Cotillo
When: Every Friday, from 17:00 to 20:00
Where: Plaza Publica del Cotillo
What you will find: handmade objects, jewelry, decoration, souvenirs and all sort of crafty stuff.
Each Friday evening, between the hours of 5 PM and 8 PM, the small village of El Cotillo is home to a craft market with many locally made products, offering a lovely atmosphere as well, with live music.
Sometimes you will also find workshops available for adults or children and also live music in the square.
The village itself is really beautiful and relaxed, very picturesque and there are plenty of things to do in El Cotillo.
Although the weekly market in El Cotillo is smaller than other markets in Fuerteventura, it's still a nice place to visit if you're staying in the area or if you want to escape the more popular tourist places like Corralejo. From Corralejo, you can easily come to El Cotillo market, either by driving here in your own rental car or by taking the no. 8 bus (the last bus departs from El Cotillo towards Corralejo at 23:00).