El Medano Markets: Craft Market & Mercado del Agricultor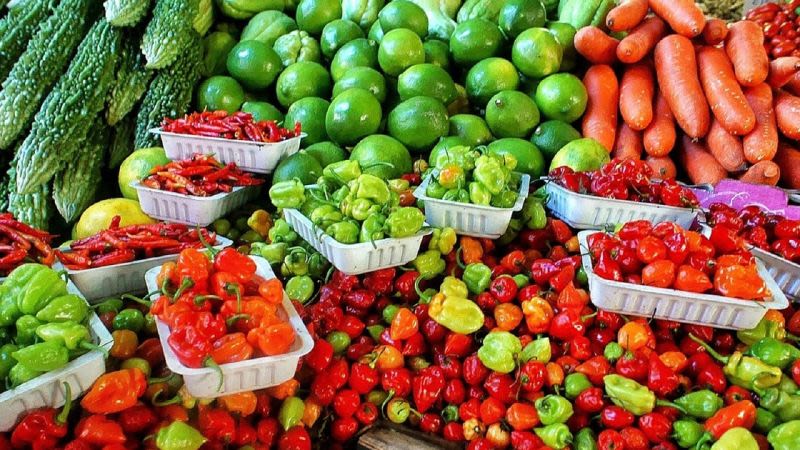 Almost any town and village in Tenerife has a market where you can buy fresh fruit and vegetables. But there are actually two types of markets in El Medano: the farmer's market and the weekend market with souvenirs, crafts and other types of random things to buy.
Farmer's Market in El Medano (Mercado del Agricultor)
Every Wednesday, 8 AM - 1 PM in Plaza El Medano
A small produce market, selling mostly fruits and vegetables grown locally. You can buy fresh produce for your lunch or snacks at very reasonable prices.
Crafts Markets El Medano
Every Saturday in the central Plaza, from 9 am to 2 pm
This market is smaller compared to others on the island, but it has a chilled hippie vibe, very different from Los Cristianos market for example.
Here you'll find mostly handmade stuff, from jewelry to clothes or other types of souvenirs.
If you're coming from another resort, take advantage to visit El Medano, have lunch here and enjoy the atmosphere.
It is easy to come to El Medano from Los Cristianos by using public transport: just take either bus 470 or 483 and you'll be there in no time. So save the taxi money and buy yourself some nice memory from the market or a lovely lunch in one of the bars or restaurants near the square.
If you're coming by car, keep in mind that it gets busy on market days and find a place to park might be difficult.
SEE ALSO
FAQ about El Medano shopping
Is there a local market in El Medano?
Yes, there are in fact 2 markets in El Medano: one which is only for food products like cheese, vegetables and fruits and another which is for souvenirs, clothes and other items.