Elton John Concert in Gran Canaria 2017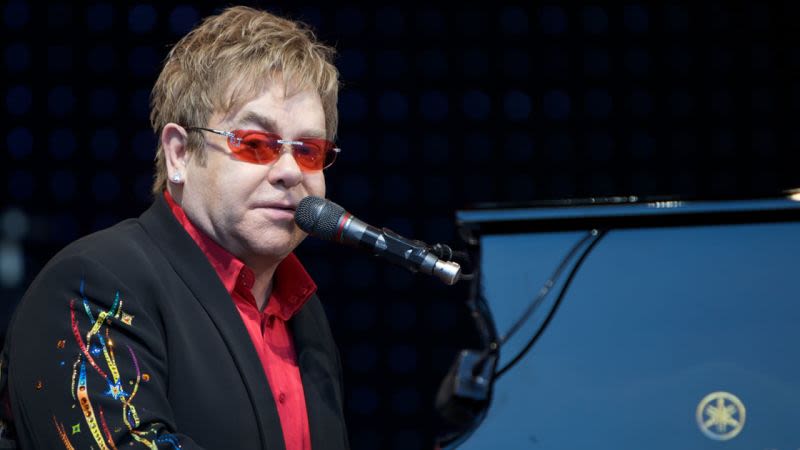 The famous artist Elton John will come to the island of Gran Canaria for a long awaited concert this year!
Date for the Elton John concert in Las Palmas de Gran Canaria - 18 July 2017
Time: 20:30. Gates open at 19:30
Where: Gran Canaria Festival Rock 2017 at Gran Canaria Arena
Elton John will be visiting Spain with his tour Wonderful Crazy Night and in July he will arrive to the Canary Islands! His concert is part of the Gran Canaria Rock Festival which will take place at the Arena in the capital.
The playlist will include songs like "In The Name of You", "A Good Heart", "The Open Chord" and "Guilty Pleasure"
Tickets
Ticket prices start at 63 euros and go up to 325 euro for the VIP section. You can go buy tickets online from mastaquilla.com
For the moment this is the only Elton John concert announced in Spain for this year. The last concert the artist had in the Canary Islands was in Tenerife - Arona, in 2008, when 20 000 attended the event.
Elton John has won 45 Golden Records during his career and performed in over 3000 concerts all over the world.