EU Commission recommends the use of Covid-19 antigen tests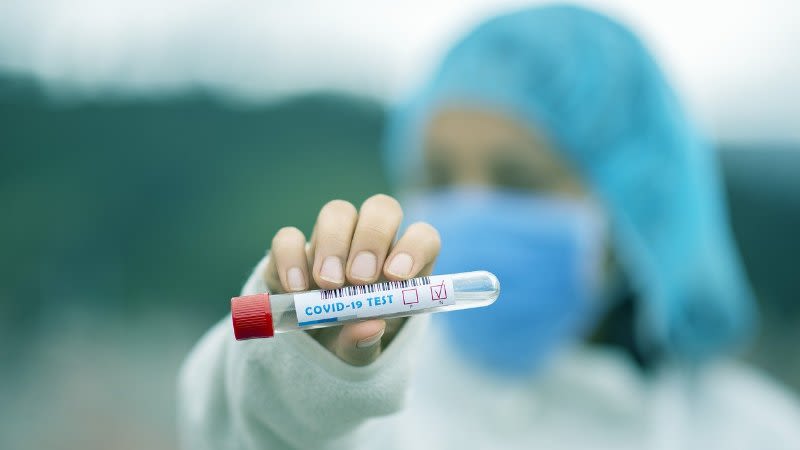 In a recent statement by President von der Leyen, rapid Covid-19 antigen tests were recommended to be used as an alternative to PCR tests, where you need faster results and also constant monitoring. Also, there is talk of developing a unified digital passenger locator form, to be used by countries that sign up for the program.
Tests have been a big topic of discussion during these past weeks, as travel is slowly trying to restart and tests are being introduced by many countries as a condition of access for foreign visitors.
The European Commission has adopted a recommendation on the use of rapid antigen tests. PCR tests are nowadays considered as the 'gold standard', but the PCR tests are way more expensive than antigen tests and they need laboratory capacity, so it takes longer until the result is ready. Therefore, the rapid antigen tests are a viable solution for testing required for travel, or to regularly monitor high-risk groups, for example in admission to healthcare facilities.
There is still the matter of performance, so the EU plans to require that rapid antigen tests have a sensitivity that is above 80% in order to be approved. That means that if you have 100% of infected people, the test has at least to discover more than 80% of these. Or if you prefer smaller numbers: If you have five infected people, at least four should be detected by the rapid antigen test – then, it has a good performance.
What does this mean for Spain and the required tests from November 23rd?
As you may already know, starting from November 23rd, a certificate for a negative result to a PCR test will be necessary in order to enter Spain.
The Canary Islands are already requesting that the central government allows the use of rapid antigen tests and with the new statement coming out from the EU Commission, everyone in the hospitality industry has high hopes that Spain will change its requirement and will start accepting the antigen tests, which are cheaper and faster than the PCR tests.
At the moment, there is no official statement from the Spanish Government, but everyone hopes that a change will be announced soon.
A new digital passenger locator form is being developed
The EU has launched the first pilot and two member states now have already signed up. They signed up to start the pilot, but there are another 12 EU states that are now technically ready to join because they have already adopted a compatible digital passenger locator form.