EU to recommend opening the borders for vaccinated visitors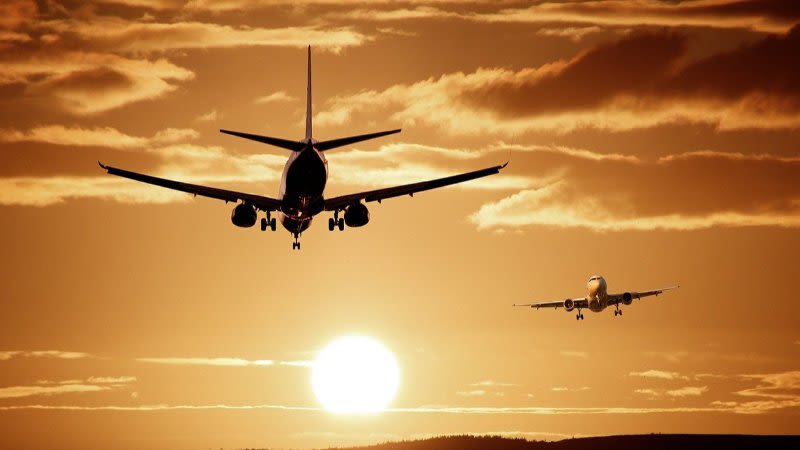 The EU has announced on Wednesday that an agreement was reached which would allow fully vaccinated people to enter the bloc, according to reports.
Ambassadors from the EU's 27 member states backed a proposal to remove the mandatory quarantine for those fully vaccinated using one of the approved Coronavirus vaccines in the EU.
The approval could be finalized by the end of the week and implemented soon after.
This is a post on Twitter, by Ylva Johansson, the EU Commissioner for Home Affairs:
"Member States today endorsed the @EU_Commission
proposal to update EU recommendations on travel from 3rd countries.
This gradually opens safe travel from and to the EU.
+ goes with the adoption of the digital green certificate & gradual lifting of travel restrictions inside"
The agreement would finally allow for holidaymakers from outside the EU, including the UK, to visit the bloc.
Currently, non-essential travel into the bloc is banned, with the exception of a small number of countries categorized as safe due to their low COVID-19 case rate, but the new agreement could mean the restart of travel from the UK to the EU.
In regards to unvaccinated travelers, they could also avoid quarantine if they come from countries with a low Covid-19 incidence, meaning a 14-day new-case rate of less than 75 per 100,000, according to remarks from EU officials.
Everyone is hoping that a final and official announcement will be made this Friday, or as soon as possible since the holiday summer season is about to start.