Events in Gran Canaria in July 2017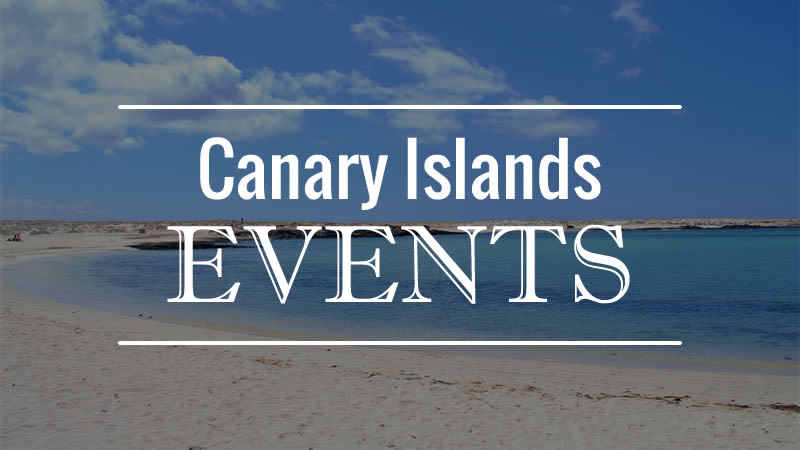 Gran Canaria Wind and Waves Festival - 8 July to 16 July 2017
Windsurf World Cup - Festival Pozo Izquierdo
The registration for the championship will start on Sunday, July 9th and during the day time you will be able to see the participants competing and at night there will be music and other activities organized.
At the moment, the names announced for entertainment are: Santo Machango, Dj Neketán, Dani Calero, Pedro Manuel Afonso, TOTAL PARTY, Mondo Diavolo y Dj Ray Ramos.
Elton John concert in Las Palmas de Gran Canaria - 18 July 2017
Elton John's concert has been announced a long time ago and tickets had been up for sale for months now.
The concert will take place at Gran Canaria Arena as part of the Gran Canaria Festival Rock 2017.
Ticket prices start at 63 Euros and you can find out more info in our dedicated article (just click the link above).
Luis Fonsi concert in Las Palmas de Gran Canaria - 21 July 2017
Part of the Festival Mar Abierto
Concert venue: Anexo estadio de Gran Canaria, Las Palmas de Gran Canaria
Luis Fonsi is on fire this year, with his hit Despacito surpassing 2 billion views on Youtube.
Despacito is for sure this summer's HIT and you can get to see Luis Fonsi in Concert in Gran Canaria on July 21st and in Tenerife on July 22nd.
Tickets start at 30€ for general access and up to 120€ for Premium (limited at only 500 tickets). You can buy tickets online from tomaticket.es