Events in Tenerife - April 2017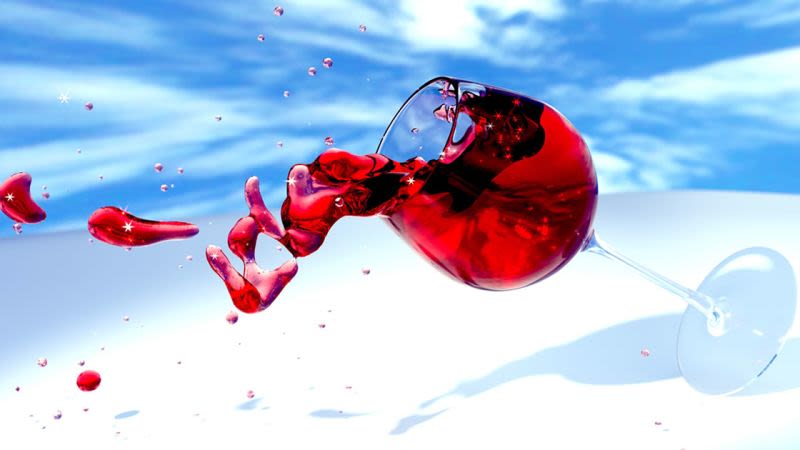 Visiting Tenerife in April this year?
Here's what's going on and what events are happening in Tenerife this month!
Tegueste Routes: 7 - 29 April 2017
7 April - Vinos, tapas y carretas - on this day the route will be about Wine, Tapas and Floats
22 April - La labor del Carretero - this route is about the work involved to make the floats
29 April - Tegueste encuentros con el pasado - on this route Tegueste encounters with its past
Pinocelere Cheese Fair: 8 - 9 April 2017
This will be the 7th Edition of the fair and the center of attention are the cheeses and cheesemakers from La Gomera, the sister island of Tenerife. The Pinocelere Cheese Fair will last the whole weekend and will take place at Pinolere Ethnographic Museum and Park (La Orotava).
Holy Week in La Laguna: 9 - 16 April 2017
The Holy Week is an important time in La Laguna, with many processions taking place in all the churches in town. Many people gather here on Good Friday and you can read more about the schedule of events in La Laguna in the week before Easter.
I Love Music Festival: 13 - 14 April 2017
A large music festival in the south of Tenerife in the days before Easter. We have an entire article dedicated to this event that you can read for more information.
Easter Week
If you are spending Easter in Tenerife you can read our complete article about the events that are happening during this time. You should go an see the play La Pasion in Adeje if you get the chance.
Apasionate in the area of El Medano
This event consists of several smaller events happening in El Medano, Granadilla and Los Abrigos. There will be stargazing events, routes to explore Montana Roja and also a concert in El Medano. You can read more about it here.
Floral Easter in Guia de Isora: 13 - 16 April 2017
Artists will be using flowers to construct representations of scene from La Pasion in the town of Guia de Isora. This year it will be the 9th edition of this event.
World Breads Fair in Arico: 23 April 2017
This year Arico will celebrate the 10th Edition of the Festival of breads so it will feature types of breads from 5 different continents. There will be tastings and you can also purchase the breads that you like. The event will take place in the historic center of Arico Nuevo between 16:00 - 19:00 hours.
This article will be updated as we get more information about new events in Tenerife happening in April.