Events in Tenerife in June 2017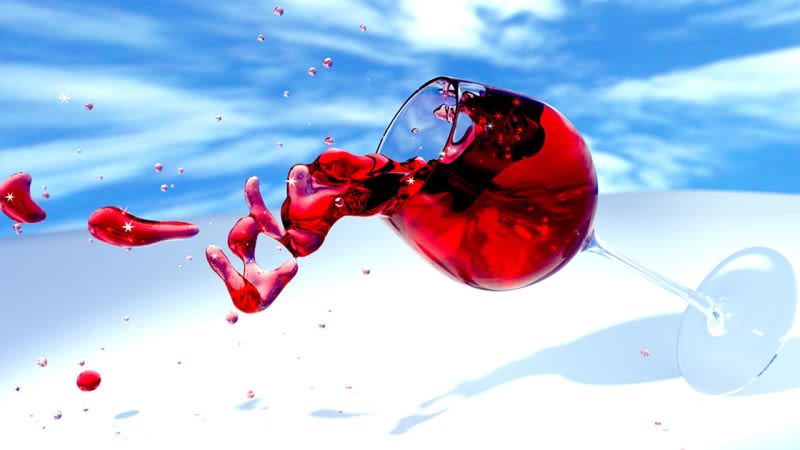 Midsummer Night Bonfires - 23 June
On the 23rd of June we celebrate the summer solstice and there are many legends are myths surrounding this date. On the night of June 23rd it is traditional in Tenerife to light bonfires on the beach, celebrating a new beginning and hoping for better things in the future, while leaving the bad things in the past. Best towns to see the bonfires in Tenerife are Guia de Isora, El Medano, Puerto de la Cruz and Punta del Hidalgo.
The small town of Icod de los Vinos has its own celebration on this special night - this dates back to the island's native Guanche days and also involves bonfires and torches, which are carried from La Vega to El Amparo. There will also be music and dancing, so if you want to experience a traditional night in Tenerife you can head to the western coast to Icod de los Vinos.
Tacoronte Country Dance - 24 June
Tacoronte is celebrating in the Santa Catalina Square with dancing and music all night long. This event is organized in honor of San Isidro Labrador (San Isidro the Labourer) and it will start in the evening around 8 PM.
Corpus Christi and San Isidro Labrador in La Orotava - Fiestas de la Villa de Orotava
15 May - 25 June
More than a month of celebrations between May and June will mark the Fiestas Patronales de la Villa de Orotava.
During this entire period you will find the town in a festive mood, with events happening almost every day, some involving religious processions and other involving dancing and typical canarian fiestas.
23 June - Gran Baile de Magos in La Orotava
Plaza del V Centenario, from 21:00
FIESTA CANARIA, with dinner and dancing
Note: It is mandatory to wear typical canarian costumes in order to participate.
Other events will take place also in Plaza del Ayuntamiento.