Events restricted to 10 participants in the Canary Islands with more than 100 cases per 100,000 inhabitants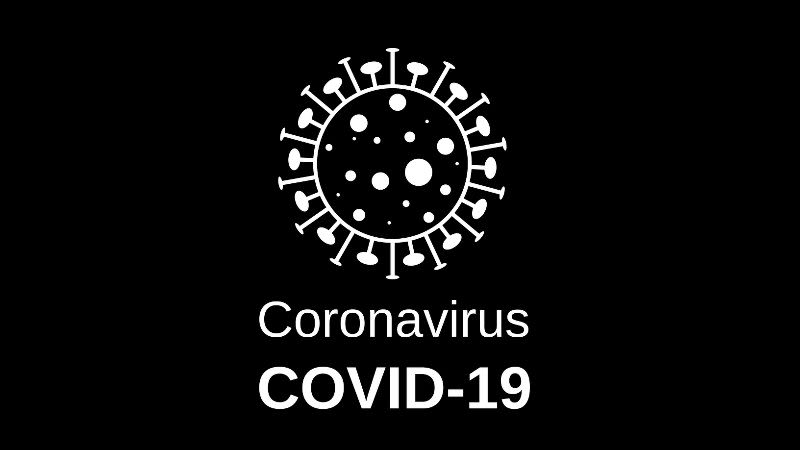 Yesterday, August 27th, there has been a new extraordinary council in the Canary Islands in order to discuss new measures that could curb the spread of the virus in the archipelago. As a consequence, new restrictive measures have been announced for the islands that surpass now 100 active cases per 100,000 inhabitants.
Gran Canaria and Lanzarote are at this moment the only islands that surpass this threshold of 100 cases per 100,000 inhabitants, as Lanzarote now counts with 282 active infections, while Gran Canaria has 2,156 active cases of Covid-19. Most of the cases reported in Lanzarote are located in Arrecife, while the situation is similar in Gran Canaria, where most of the cases are reported in Las Palmas.
Restaurants and bars will close at midnight instead of 1 am
In these most affected islands, the restaurants and bars will need to close 1 hour earlier than it is the case currently in the archipelago, so in Lanzarote and Gran Canaria, the bars and restaurants will remain open until midnight, instead of 1 am.
Events with a maximum of 10 participants
Events will also be limited to a maximum of 10 people in the islands with the highest infection rates.
These new measures will apply for 15 days after their publishing in the BOC (Boletin Oficial de Canarias).
Cabildo de Lanzarote has already announced, through the Department of Education and Culture (Cultura Lanzarote), the cancellation of all their events until further notice.
Other measures
Masks will now be compulsory in all work establishments (offices), as announced by the president of the Government of the Canary Islands.
Ángel Víctor Torres also announced that he will ask the Ministry of Defense for the support of a hundred military personnel specialized in tracking virus infections to reinforce monitoring in the Islands.
The Government also recommended that social encounters be limited to family gatherings only for the currents times, in order to further reduce the spread of the virus.
Source: Gobierno de Canarias