15 Best Things To Do in Tenerife With Kids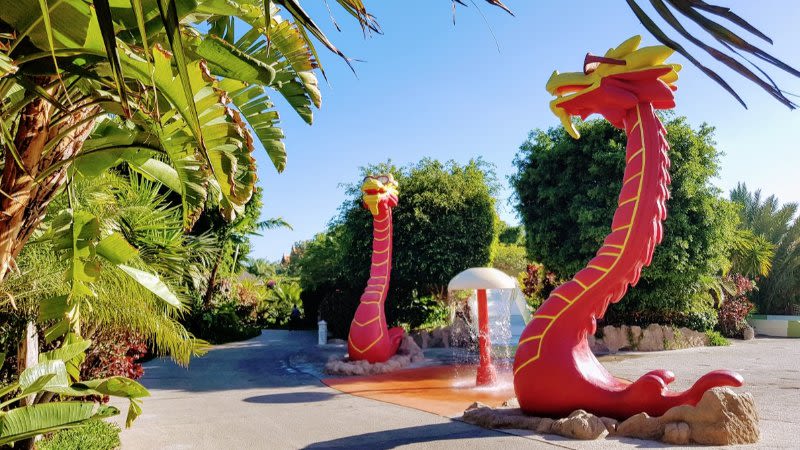 Tenerife is a great holiday destination for almost any type of traveler: from solo travelers to people interested in sports and families looking for a bit of relaxation in the sun, this beautiful island has it all.
Tips for a family holiday to Tenerife
Research a bit before booking a hotel and choose a place that has a pool and appropriate activities for your child's age
The south is the best in terms of weather and activities for you and the little ones as well. We really liked Los Cristianos as a resort for a family holiday, but you might think otherwise, so please read further about where to stay in Tenerife before making a final decision.
Don't forget about applying sun cream and maybe buy a sun-protective suit or T-shirt for the kids (read more about what to pack for a holiday to Tenerife)
What to do in Tenerife with kids - family-friendly activities and entertainment
Tenerife is the perfect destination for family holidays. It is safe, it has warm weather all year-round and you have access to many activities that are suited for children. And if you're traveling to Tenerife with a baby, you can still have a fun holiday, where you can combine sunbathing and relaxation, with day trips and activities for the entire family.
The waterparks in Tenerife
1. Siam Park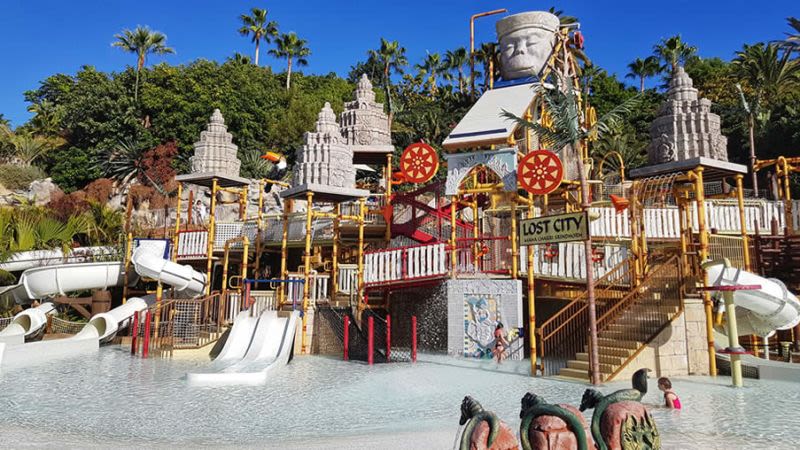 Named as the world's best water park in the world by Tripadvisor for several years in a row, Siam Park is a great family day out for everyone. The Lost City is a dedicated area for kids and the older children can also have a lot of fun at The Wave Palace. Their most recently opened area for families is Coco Beach, a space with a new wave pool, where kids can play and parents can relax at the beach.
And if you are traveling with teenagers, Siam Park is the absolute best choice for a day of family fun in Tenerife, since the park really has some amazing rides like Naga Racer or Mekong Rapids.
Skip the line ticket
Printed or mobile voucher accepted
2. Aqualand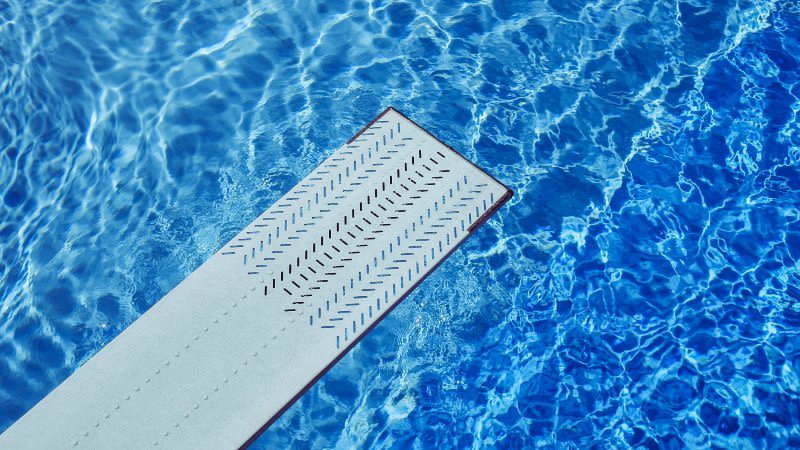 Aqualand is great for families traveling with babies or toddlers to Tenerife. They also have a dolphin show that is included in the price of the ticket.
Aqualand does not have the amazing thrilling rides like Siam Park does, but some families with small kids consider Aqualand to be more adequate for babies.
Entry into the park with use of all water rides
Dolphin show
Parking
3. Costa Martianez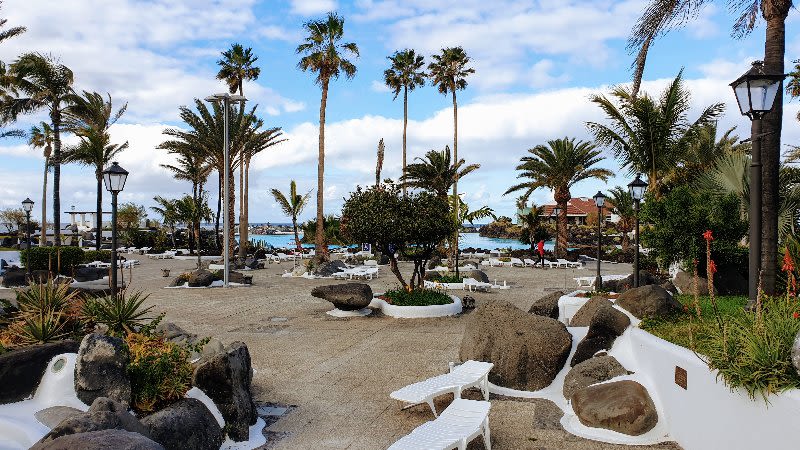 If you're in Puerto de la Cruz, don't miss a visit to Costa Martianez, a complex of seawater pools designed by Cesar Manrique. The place is an open-air swimming pool complex and if you are staying in Puerto de la Cruz, it's a fun way to spend the day.
The animal parks & ZOOs in Tenerife
4. Loro Parque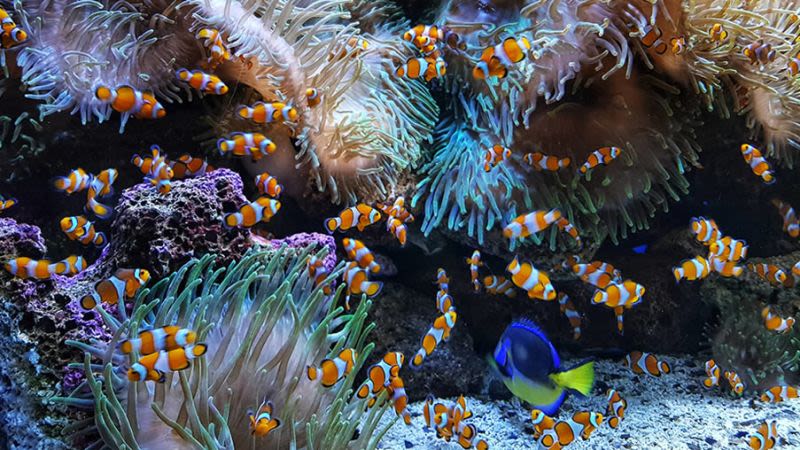 Loro Parque is a MUST SEE family attraction in Tenerife and we recommend the Discovery Tour, so you'll get to find out a lot of info about the work they do around the world through the Loro Parque Foundation and you'll also go behind the scenes in a lot of places, like the machine room for the Penguinarium, the sleeping place for the gorillas and so much more.
Skip the line ticket
Printed or mobile voucher accepted
5. Jungle Park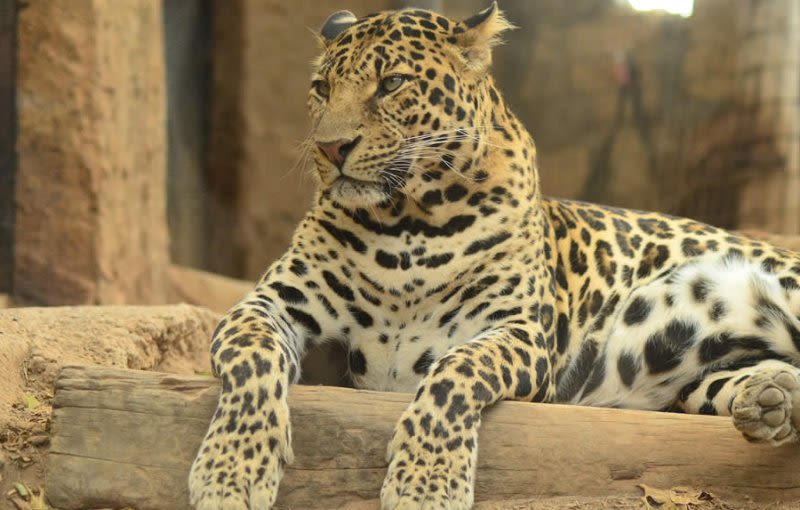 An alternative animal park in the south of Tenerife is Jungle Park, which is really easy to get to from Los Cristianos.
Jungle Park offers a free bus that takes you to the park from various resorts in the south of the island. Similar to Loro Parque, at Jungle Park you'll also see a variety of animal shows, including parrots, birds of prey and sea lions.
Entry to the park
Birds of prey in free flight show
Exotic birds in free flight show
Sea lion show
Penguin feeding time
6. Monkey Park
If you want to visit an animal park but not spend an entire day there, then Monkey Park would be a good choice. Here you can get really close and personal with the animals and it's definitely a different vibe from the bigger parks, as they even name themselves "the smallest zoo in the world".
7. Whale watching trips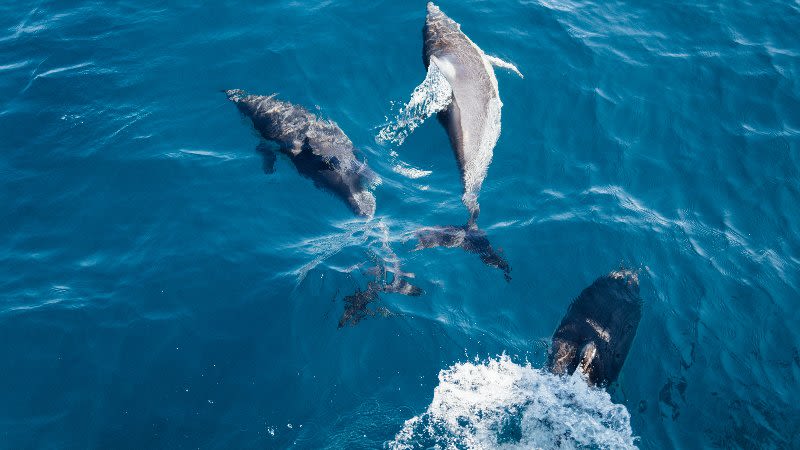 A trip out on the ocean could be a great excursion during your family trip to Tenerife. You can go on trips from Los Cristianos, Puerto Colon or Los Gigantes and the kids will love being out at sea and seeing these amazing marine mammals in their natural habitat. Tenerife is one of the best places in the world for whale watching.
Includes transport to and from your hotel in Tenerife south
Champagne, snacks & unlimited drinks included
Free cancellation up to 24 hours before activity starts
8. Submarine Safari in Tenerife
UPDATE: Due to health restrictions considering the ongoing coronavirus pandemic, the submarine safari is temporarily suspended.
For a unique underwater experience, you can go on a submarine safari in Marina San Miguel. They also have a kids club where they can learn how a submarine works and even build a model submarine.
9. Pyramides de Guimar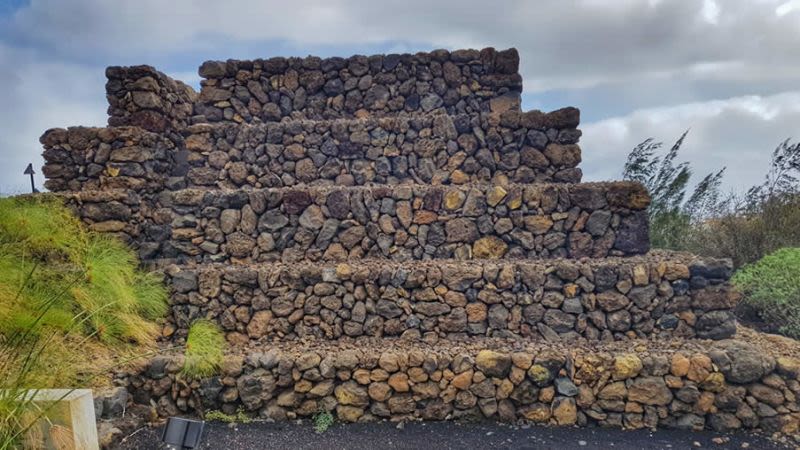 This a different type of park and it's great if your child is a small explorer. At the Pyramids of Guimar he will learn about Thor Heyerdahl's expeditions, as well as see the pyramides in Tenerife and learn more about the mystery of their origins.
Botanical Gardens in Tenerife
10. Palmetum, Santa Cruz de Tenerife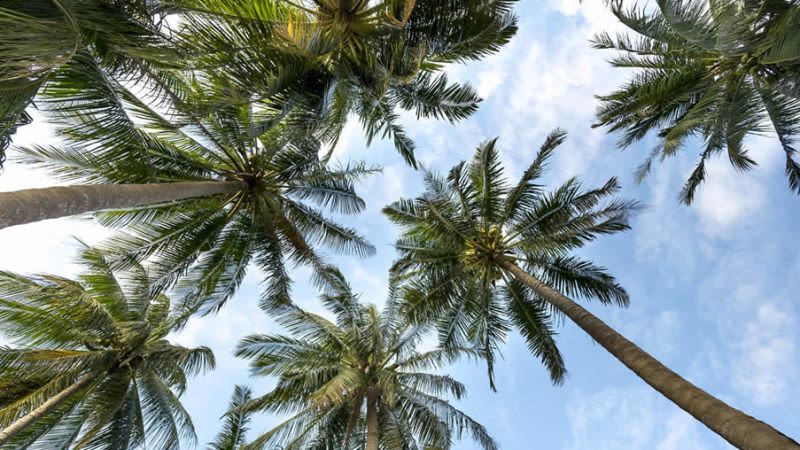 If you and your children like Botanics and you enjoy looking at beautiful plants, then Palmetum is a great choice if you also decide to visit Santa Cruz de Tenerife, the island's capital. This is a 12ha garden that specializes in palm trees, with species from all around the world.
11. Family Beaches in Tenerife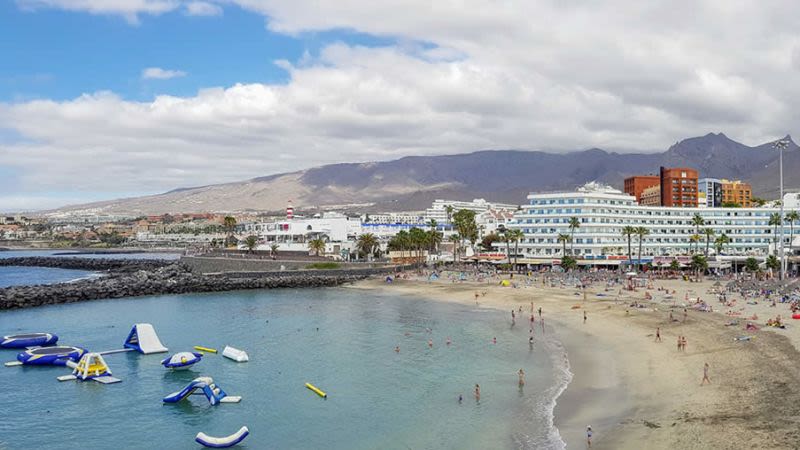 There are lots of great beaches in Tenerife, and some of them are more suitable than others for people traveling with kids to Tenerife.
Playa el Camison, Playa Las Vistas, Playa de Puerto Colon - all are great for a family holiday.
But there are plenty of more choices.
You can read further in our article about the best beaches in Tenerife.
Playa de las Teresitas is also a great beach to spend the day, even if it means traveling for more than an hour from the south (but if you have a car hire it is worth the drive).
12. Go up Mount Teide

Mt. Teide is Tenerife's no. 1 attraction and the highest peak in Spain.
Visiting the national park is a really interesting excursion, especially for teenagers and older children, who will get the chance to see a very unique landscape.
There are numerous tours and day trips that will take you to see Mt. Teide and it all depends on how old your kids are and what are yours and their interests. The cable car might not be a good idea for small children, but if your kids are of school-age already they will probably love this experience.
Discover the most visited National Park in Spain
Hike on top of the highest peak in Spain
13. Forestal Park
If you're looking for a bit more activity, then Forestal Park is the best choice. They actually have 2 briefing courses, 3 family courses and for the more adventurous even 6 sports courses. You'll get to go on zip lines and even swing like Tarzan, all adding up to a great experience and amazing family excursion in Tenerife.
14. Mariposario del Drago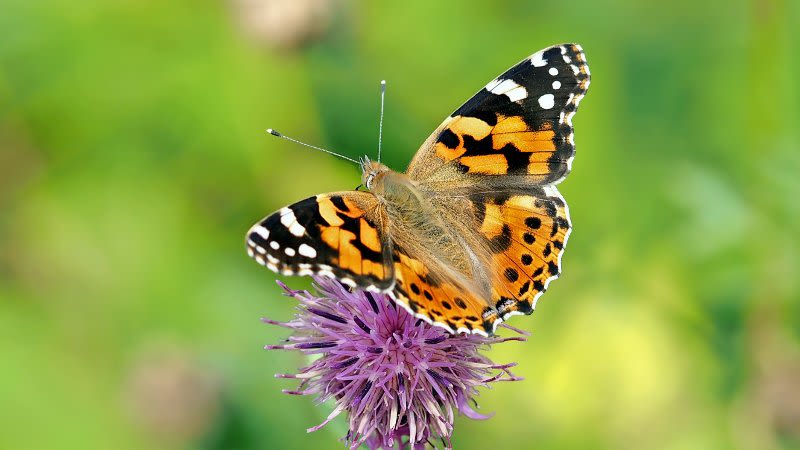 In Icod de Los Vinos, next to the famous Millenary Dragon Tree, you will find this place called Mariposario del Drago. Here you can see 800 exotic butterflies from all over the world, flying in freedom. It is a fascinating place to see for kids in Tenerife and it can be interesting for adults as well.
15. Take your kids on a hike in Tenerife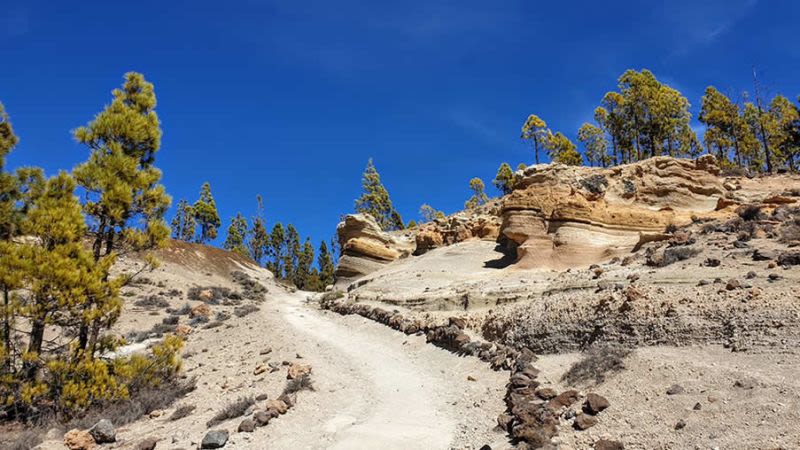 If you're an outdoor person and you're looking for an active family holiday, Tenerife is the ideal island to visit, because you have so many options.
You can try one of the easy Tenerife hikes, depending on what age your kids are. The good thing is that even in winter the weather will be on your side, but do check the weather prognosis before heading out in the mountains.
FAQ - Tenerife with kids
Is Tenerife good for families?
Yes, Tenerife is the perfect island for family holidays, as you have lots of attractions and hotels that cater to families with kids.
What can toddlers do in Tenerife?
If you'll be visiting Tenerife with a toddler, you can spend a day at either Siam Park or Aqualand.