Fiesta del Son 2019 in Alcala, Tenerife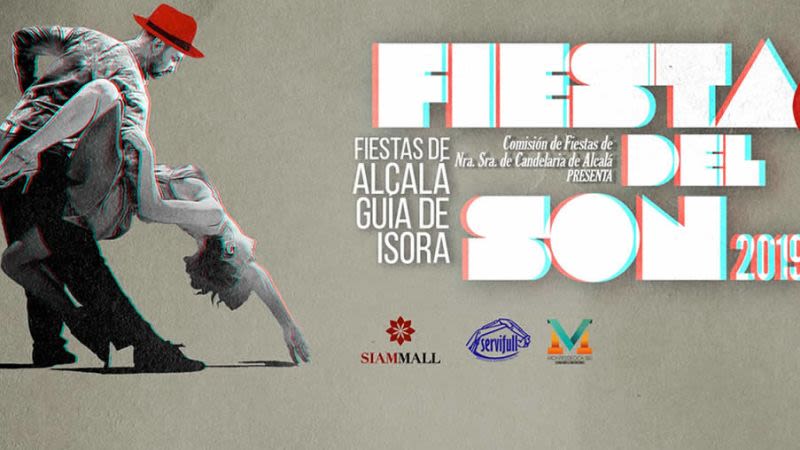 Fiesta del Son is a Cuban celebration held in Alcala, a town in the south of Tenerife.
The Spanish slogan for this fiesta is "Un Dia de Cuba en Alcala", which literally translates to a Cuban day in Alcala.
This celebration is held every year in Alcala and it marks the connection between the Canary Islands and Cuba, who are linked by their past.
At this party you will hear Cuban music, drink mojito prepared on the spot by different vendors and you will celebrate among locals, who also celebrate the day of Virgin de Candelaria on the day before the party, February 2nd.
Fiesta del Son 2019 in Alcala - Sunday, February 3rd
Location: Alcala Square in Alcala (municipality of Guia de Isora)
Admission: Free
Dress Code: All White Outfit
Participants will come dressed in all white outfit and you should do the same if you want to blend in.
We participated in the 2018 edition of Fiesta del Son and we had a great time dancing, listening to the bands, drinking mojitos and eating the best churros in Tenerife.
If you are traveling to Alcala by car there will be several places set up as car parks and they only charge a small fee of 3 to 5 Euros for the night.