Fiestas del Carmen in Corralejo 2021 - Events in Fuerteventura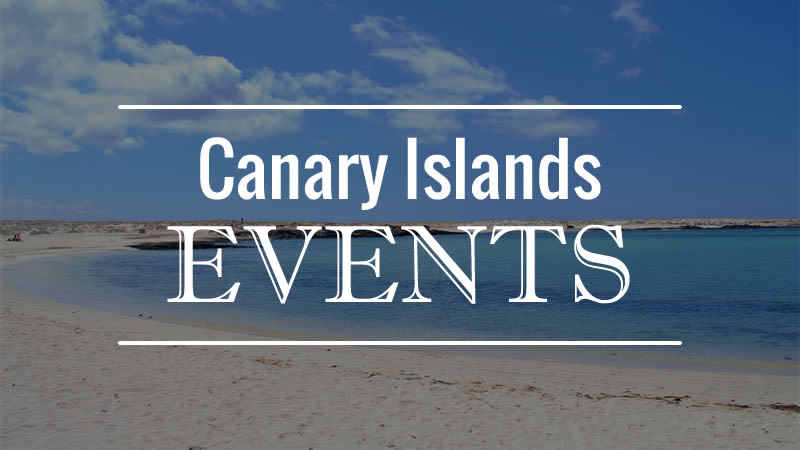 The City Council of La Oliva has announced on their website that the upcoming celebration of Fiestas del Carmen will be held in Corralejo, from July 12 until July 18, if the epidemiological situation will allow it.
The program for the upcoming Fiestas de Virgen del Carmen in Corralejo has not been published yet.
The series of events will last almost a week during the month of July and it usually includes many activities for children, a night of party and of course a Gala for the elected Queen.
Fiestas del Carmen in Corralejo - Fuerteventura: 12 - 18 July 2021
We will update this page as soon as a schedule of events is announced for 2021.
During these festivities, there are different happening in Corralejo, from sports activities like soccer, improv show and many others, plus activities for kids during the daytime.
During the month of July, the entire town of Corralejo is in fiesta mode, celebrating the Fiestas del Carmen and it's a wonderful time to visit and enjoy the atmosphere. Many locals from all over Fuerteventura will also come to see the processions.
SEE ALSO