Fiestas del Carmen in Corralejo 2019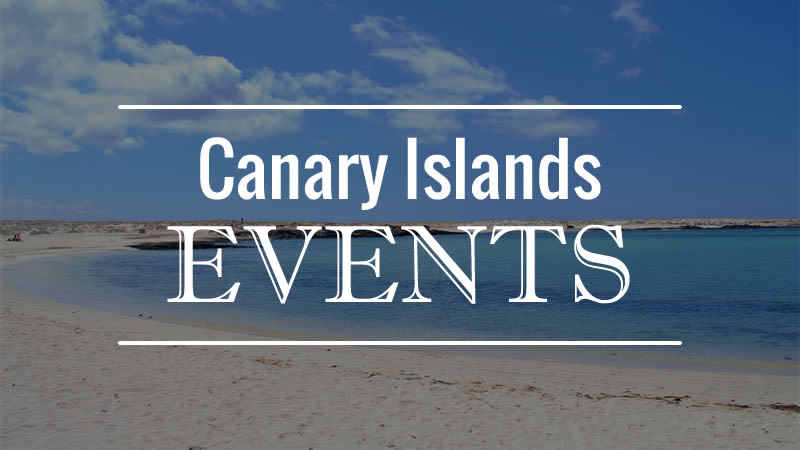 Ayuntamiento de la Oliva have announced the program for the upcoming Fiestas de Virgen del Carmen in Corralejo and now we have an official schedule for the events.
The series of events will last for most of the month of July and will include many activities for children, a night of party and of course a Gala for the elected Queen.
Fiestas del Carmen in Corralejo - Fuerteventura: 6 - 21 July 2019
7 July - Improvising show - humor and creativity in Corralejo. The show will start at 20:00 in Plaza Patricio Calero.
13 July - On Saturday will be the big party - Romeria de Nuestra Senora del Carmen. It will start at 19:30 from Avenida Nuestra Senora del CArmen and will go towards Hotel Corralejo Beach and until the church.
14 July - Gala for the kids
15 July - the Gala for the Queen - Gala de la Reina. The winner will accompany the statue of Nuestra Senora del Carmen during the day of the procession.
16 July - on Tuesday you can assist to the maritime procession, which is extremely representative for the north of the island's identity. In the afternoon from 16:00 there will e music in Plaza Patricio Calero.
18 July - Nocturnal procession and fireworks. The mass will be at 20:00 and then the procession will continue to Muelle Chico with different music bands and the night will end with an impressive fireworks show.
In this period there will be more events in Corralejo, from sport activities like soccer, improv show and many others, plus activities for kids during the daytime.
During the month of July the entire Corralejo is in fiesta mode, celebrating the Fiestas del Carmen and it's a wonderful time to visit and enjoy the atmosphere. Many locals from all over Fuerteventura will also come to see the processions.
See the complete schedule of events for Fiestas en Honor a Nuestra Senora del Carmen (in Corralejo).