Fiestas del Puertito de Adeje 2019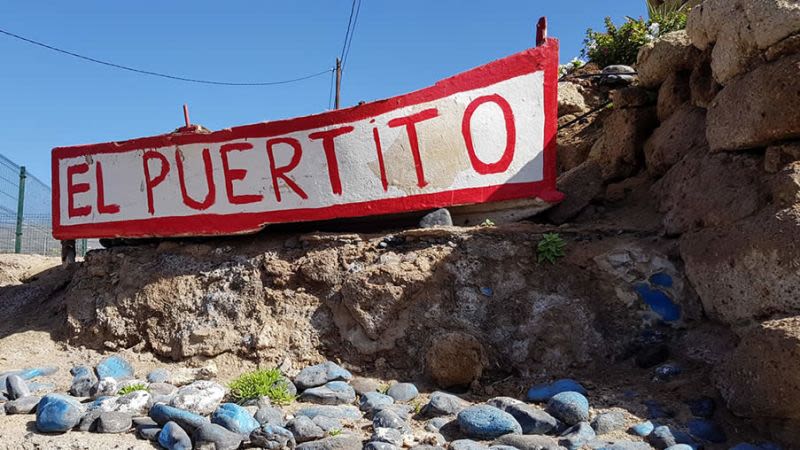 Each August, El Puertito de Adeje celebrates its annual fiestas dedicated to the Virgen del Carmen.
Dates and schedule for the Fiestas del Puertito de Adeje: 17 - 18 August 2019
In honor of Virgen del Carmen

Program
Saturday, August 17, 2019
10:00 h. Bouncy castles for kids
12:00 h. Foam party
8:00 p.m. MASS TO THE VIRGIN OF THE CARMEN. Upon completion, the usual procession will take place accompanied by the Band of the Villa de Adeje.
9:00 p.m. CHILDREN'S FESTIVAL. With the boys and girls of the neighborhood
11:00 p.m. Big party with the band ALOJERAY GROUP.
Sunday, August 18, 2019
12:00 h. The descent of the Virgen del Carmen to the beach in El Puertito, followed by offerings and then return to the church
5:00 p.m. End of the party with music by the group Touch Latino