Floworking - a new project to attract digital nomads to La Oliva, Fuerteventura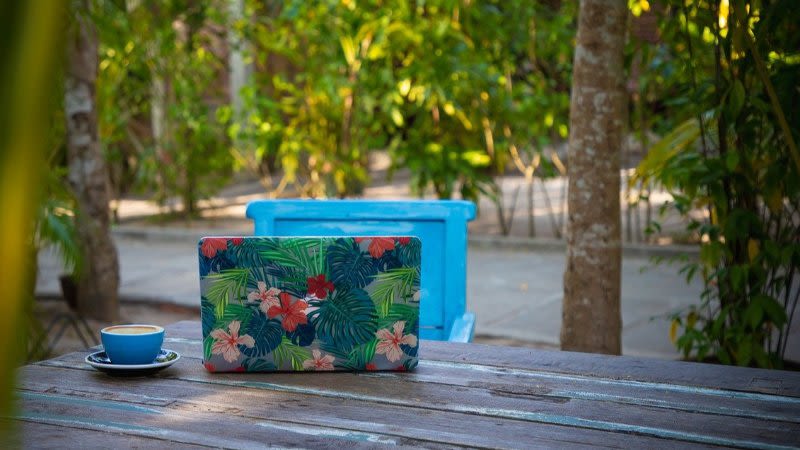 The City Council of La Oliva has presented an ambitious project called "Floworking", through which it plans to promote the municipality as an ideal place for remote workers.
Through this project, the authorities want to highlight the main advantages that Fuerteventura has to offer: the climate, connectivity, and health security, which would make it a top destination for remote workers in these trying times.
The COVID-19 pandemic has changed many things in our lifestyles, including the way we work. With confinement, remote work has gained weight and there are many companies that will allow employees to keep working remotely even after the pandemic ends.
Taking advantage of this boom, the plan is to highlight the values ​​that the municipality has to offer: the good climate of Fuerteventura, where it is possible to combine work with outdoor sports all year round, the high penetration of high-speed fiber-optic (La Oliva has a coverage of 90% in the municipality) and health security.
The campaign "Floworking" is promoted through the story of Flo, a fisherman who has been working in the municipality since '85 and who talks about everything good that has happened here. This way of living has been called 'FloWorking', which is the slogan of the campaign.
The mayor of La Oliva, Pilar González, stressed that "this is a tangible opportunity to diversify the economy, a new form of tourism that has come to stay." González has held different meetings with groups of remote workers since November and "they all agree in highlighting the opportunities they found here".
The campaign will begin in digital media at the national level on platforms like LinkedIn, Facebook, Instagram, YouTube, Google Ads, but also through influencers and through the web www.floworkinglaoliva.com. In the future, the campaign will also reach the public for other countries like the United Kingdom, Italy, Germany, Countries Netherlands and Switzerland.
SEE ALSO
The Councilor for Tourism, Celino Umpiérrez, remarked that "there are already different tourist establishments in the municipality that have adapted their business model to this new opportunity, by organizing workspaces, like for coworking."