8 Best FREE Things To Do in Tenerife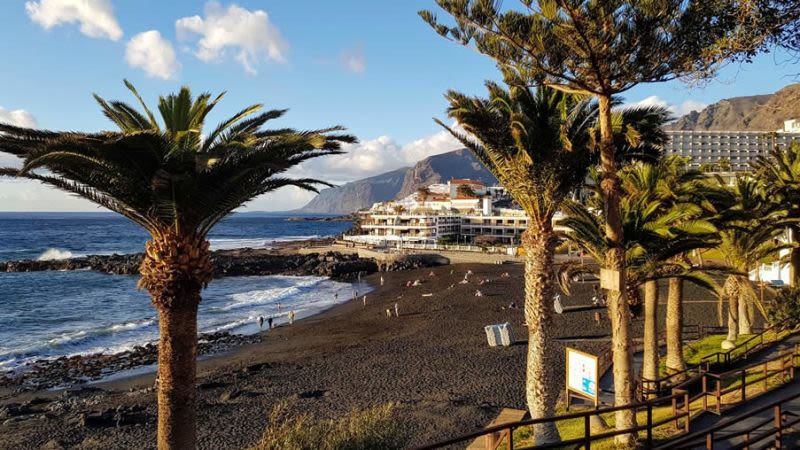 Tenerife is an island full of amazing landscapes and possibilities, so we always advise people to venture out of their resort in order to explore their surroundings. You can do this in many ways, either by using the local bus system, a rented car or an organized tour.
The destination is also perfect for people looking for a family holiday, as you have plenty of things to do with the kids in Tenerife.
Most people come to Tenerife either for the amazing weather, since it's one of the warmest places in Europe during winter, or for the party atmosphere: there is always something going on, some sort of fiesta, plus the big carnival in Tenerife, which is the second-largest in the world after the one in Rio de Janeiro.
What to do for free in Tenerife
The island is a destination to be explored and discovered beyond its beautiful beaches and you can definitely have a great time here even if you want to do Tenerife on a budget.
1. Visit Teide National Park

This is the island's NO. 1 attraction and you definitely should NOT miss a visit during your stay.
Entering the park is free and if you have your own hired car it's easy to explore and hike the many trails inside Teide Natural Park.
Hiking on Mount Teide itself is also free, but you do have to get a permit for the summit, which is also free, although you have to register in advance due to the limited number of permits per day.
2. La Orotava and Hijuela del Botánico gardens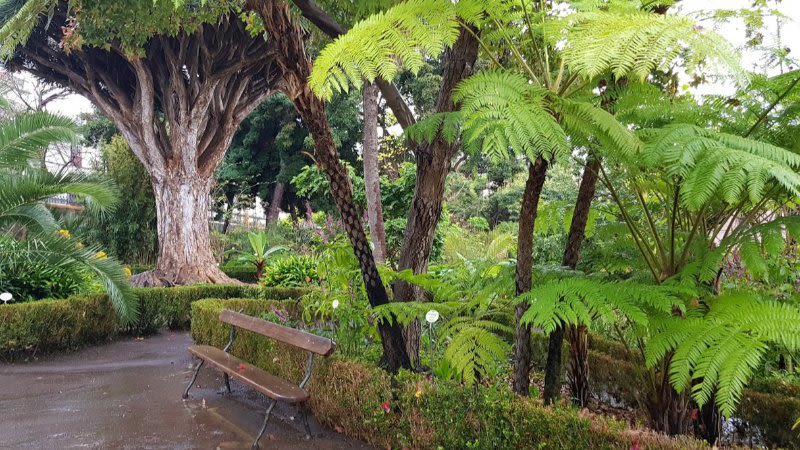 The town of La Orotava is like an open air museum, with old buildings and great architecture.
With its steep streets, La Orotava is not a friendly destination for those with mobility problems. But the town is extremely beautiful and even if you don't pat to see the famous Casa de los Balcones, you still have plenty of free things to see.
We recommend a visit to the garden called Hijuela del Botanico, situated behind the Town Hall.
It's a sort of small botanical garden, with lots of flowers and types of tree, which is interesting to see.
Entrance is FREE
3. Visit different beaches in Tenerife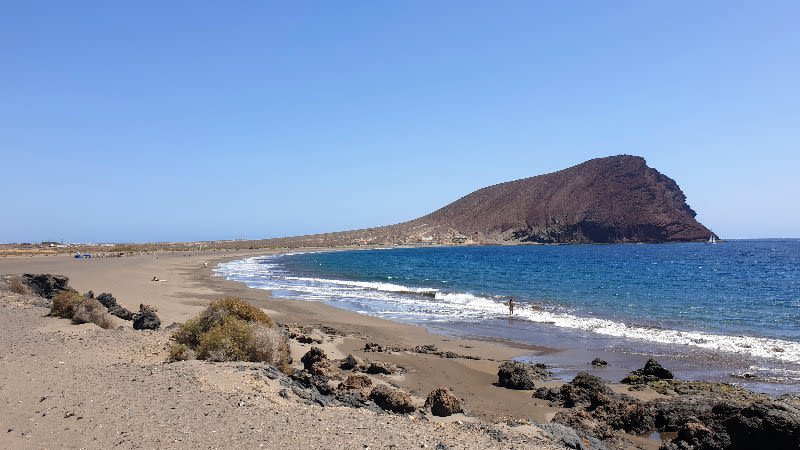 If there's something that Tenerife has plenty of, that is sunny days and beautiful beaches. Take a look at our list of the most beautiful beaches in Tenerife and you can pick a different one for each day of your holiday. This is probably the best free thing to do in Tenerife at any time of the year, since here you can always find a sunny spot, if you're willing to travel a bit.
4. History and Anthropology Museum in Tenerife
Address: Casa de Carta - Calle el Vino, 44. Valle de Guerra 38270, San Cristóbal de la Laguna
FREE on Fridays and Saturdays between 13:00 and 17:00
Otherwise, the entrance fee is 3 Euros.
If you're visiting La Laguna either on Friday or on Saturday, it's worth going to see the History and Anthropology Museum, even if only for the beautiful gardens.
It is not a big museum so it will not take you a lot of time to visit, but you will find out more info about the rich culture and history of Tenerife.
5. The Dragon Tree in Icod de los Vinos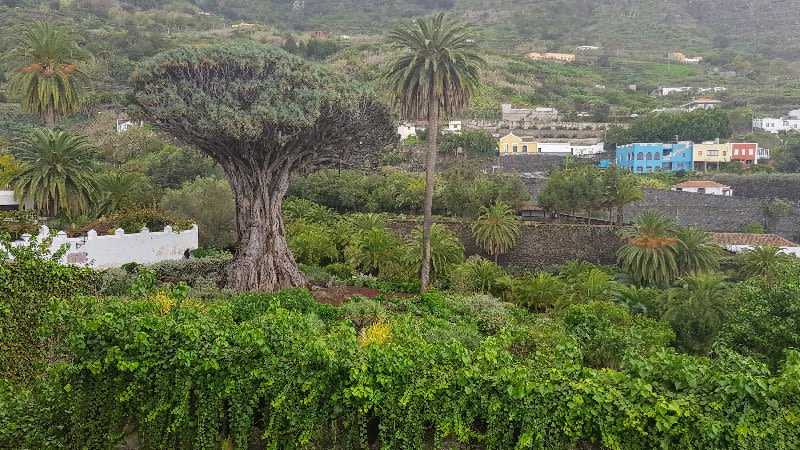 The famous Dragon Tree in Icod de los Vinos is said to be around 600 years old. Although access to the garden where the tree is located is not free, the best view of El Drago is actually from Town Square, which is obviously free for everyone to enter.
6. Swim in the rocky pools in Garachico
You can combine the visit to Garachico with the visit to see the Dragon Tree.
During the summer months, the natural pools in Garachico get super popular and you will see many locals here also. After you're done cooling down, you can continue exploring the town - read our full guide of things to do in Garachico and don't miss a visit to the oldest port town in Tenerife.
7. Go to Punta de Teno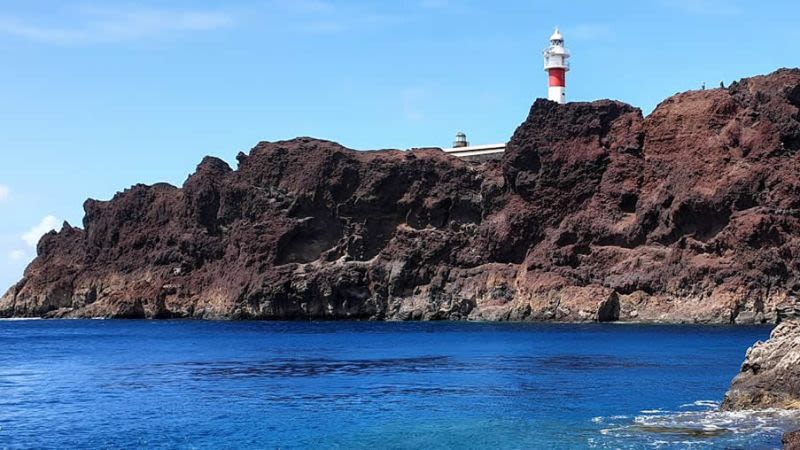 Although entering the lighthouse itself is not possible, you should still go there for the beautiful view.
You can admire the cliffs of Los Gigantes from another perspective, spend time on the small rocky beach and even swim there on warm and sunny days (we usually go there in winter or spring and even then we've seen people swimming here).
We have a detailed article about Punta de Teno, where you can learn more about access rules since the place has grown in popularity and the authorities have restricted access by personal or rental car.
8. Explore Anaga Rural Park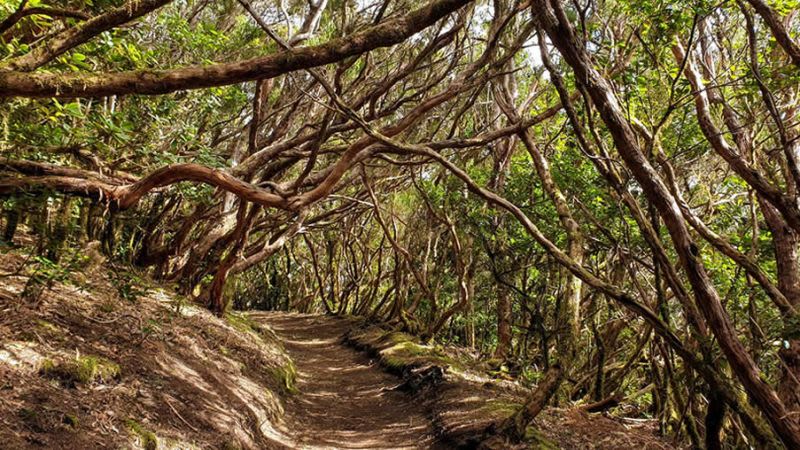 This a unique place in Tenerife and you should allow for time to explore this beautiful forest. Go on the Trail of the Senses which starts at Cruz del Carmen and be prepared to see to some amazing places (we recommend you do the longer route, but you have a choice of 3 path lengths, depending on how much time you have).
Or you can do the amazing hike through the Enchanted Forest in Anaga, which is one of our favourite experiences in the north of Tenerife.