Fuerteventura Carnival 2017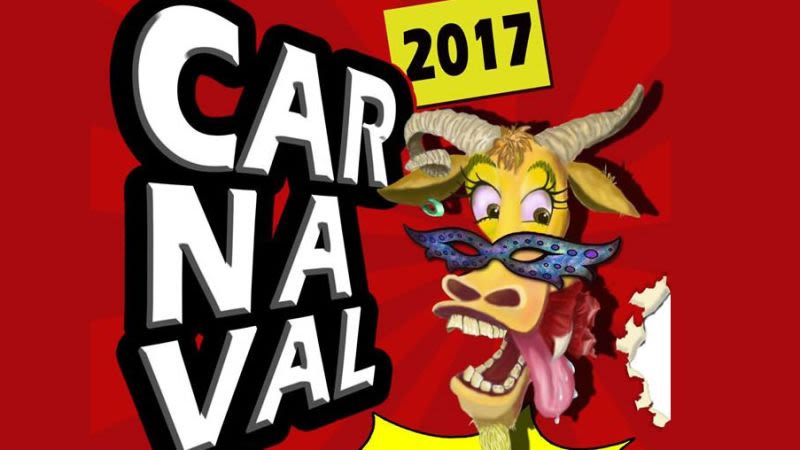 Every year, between the months of January and March, Fuerteventura and the rest of the islands are dressing up for party and start celebrating their first big event of the year.
This year the main events will take place in Corralejo, Puerto del Rosario, Caleta de Fuste and Morro Jable.
Corralejo Carnival 2017
Dates for the La Oliva and Corralejo Carnival: 9 - 19 March 2017
The theme for the carnaval was voted online and the option of Inventions & Science was chosen as the winner this year.
Bring your geeky costumes and come to the biggest carnival in Fuerteventura. The streets will be full of crowds that come to admire the beautiful floats in the parade. The main parade continues with a party that lasts until morning, so if you enjoy a good Spanish fiesta, Corralejo is the place to be during this time.
The poster for the event was designed by Danilo Ruiz and is titled: "Marie Curie, the queen of the Carnival and Einstein, the evil pirtate, are coming to the Carnaval".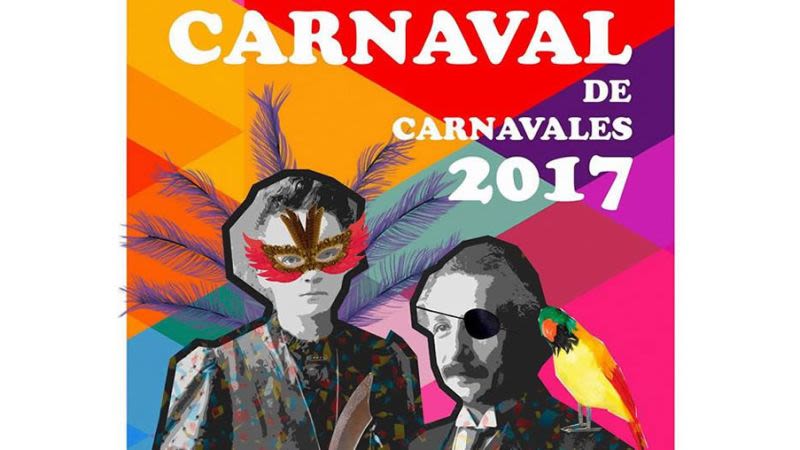 Puerto del Rosario Carnival 2017
Dates for the Puerto del Rosario Carnival: 11 Feb - 5 March 2017
This year the theme for the Carnaval in Puerto del Rosario will be the Fairy Tales, as the capital invites participants into a world of fantasy. The main parade and party will be on the 28th of February 2017.
Caleta de Fuste Carnival 2017

Dates for the Antigua and Caleta de Fuste Carnival: 17 - 20 Feb 2017
The theme will be The World of Advertising.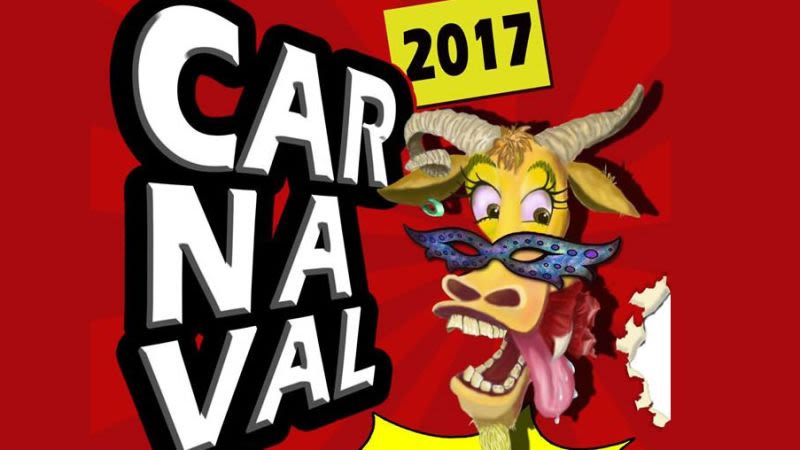 Morro Jable Carnival 2017
Date for the Pajara and Morro Jable Carnival: 10 March - 19 March 2017
The theme of the festivities will be The Arts, so you are invited to dress up as bohemian and flamboyant as you see fit and come join the fun!

All of the Canary Islands have their own celebration, with the Carnival in Tenerife being the largest of them all and also the second largest in the world (only after Rio de Janeiro). The people in Lanzarote will also be celebrating with their own carnivals and Playa Blanca, the resort that is closest to Fuerteventura, has as a theme The Marine World, in order to announce the opening of the first underwater museum in Europe close to their shore.