Fuerteventura Craft Fair / Feria Insular de Artesania 2019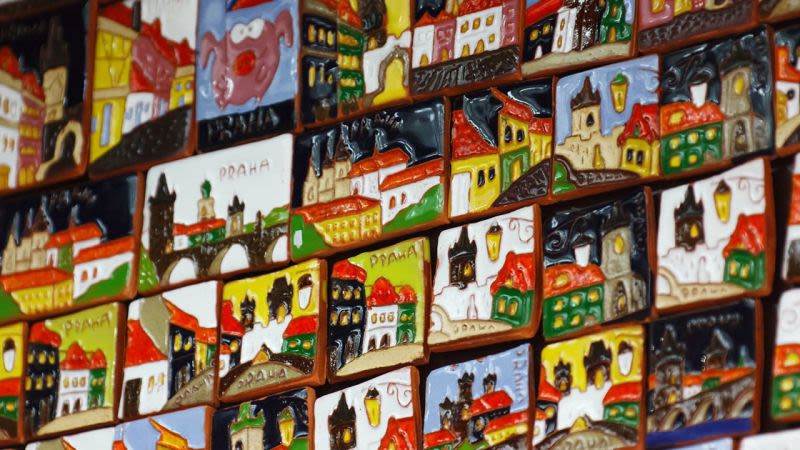 The anual Craft Fair in Fuerteventura, also known as Feria Insular de Artesania has reached its 32nd edition in 2019.
Craft Fair Fuerteventura / Feria Insular de Artesania Fuerteventura 2019
When: 9 May - 12 May 2019.

The fair starts on Thursday, May 9th, at 6 PM.

Where: Antigua, in the Recinto Ferial close to the windmill of Antigua
What you will find: handmade objects, jewellery, souvenirs and all sorts of crafty items.
Free entrace. Free parking.
This event has been celebrated for 32 years already and it represents an important tradition in Fuerteventura.
There are over 200 stalls of merchants and creators and you will see unique items, ideal as a gift or souvenirs for friends and family back home.
The opening of the fair will be on Thursday and on the next day the market is visited by local children, sort of like a field trip for the day.
Besides the craft items you will also find a corner for food and drinks, where you will be able to taste some dishes specific to the Canarian cuisine.
Usually there are also music shows with dancing, so overall there is a nice atmosphere, ideal for a day out if you want to explore more of Fuerteventura.