Fuerteventura en Musica 2019 - Dates & Line-up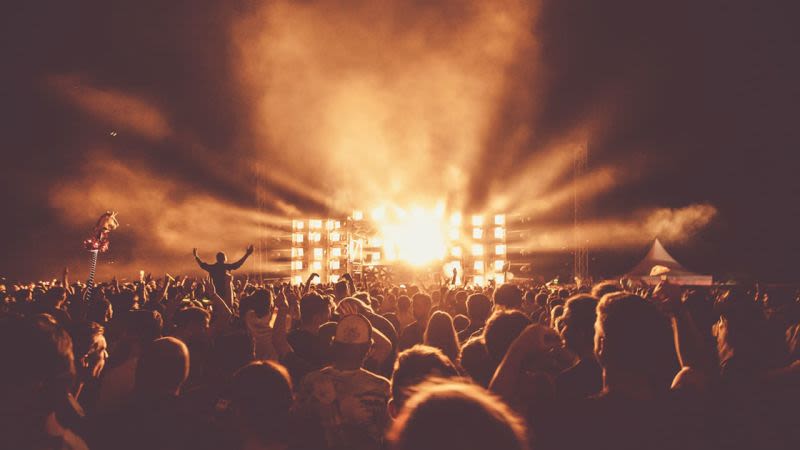 The festival Fuerteventura en Musica (FEM) has already been confirmed as they announced the dates for the 2019 edition. The organizational work has already started and soon we will know the first names of the artists that will perform during the event.
Fuerteventura en Musica 2019 Dates - El Cotillo: 5 -6 July 2019
Location: Playa de la Concha, El Cotillo
Free entrance.
This year will mark the 15th edition of the festival, which has become a tradition during the summer in Fuerteventura, although in 2018 it has been cancelled.
After the success of past editions, many fans have hoped for the event to return, as it had become one of the most expected summer festivals in Fuerteventura, organized on one of the best beaches in Fuerteventura (which is why we recommend to all participants to be responsible and not leave any rubbish behind).
The bands and artists performing are usually all from Spain, but there are lots of music styles, from rock to reggae, afribeat, rumba digital, folk and even electronic music.
Schedule for Fuerteventura En Musica 2019 (FEM 2019)
Friday, July 5th
Non Trubada
Chocolate Sexy
Jarrillo'Lata
Los Vecinos del Callejón
London Afrobeat Collective
Dj Meneo
Saturday - July 6th
Sirinoque Folk
Kyekyeku & Ghanlogue Highlife
Ghetto Kumbé
Natty Jean
Mágo de Oz
Dj Benas